Digital Transformation Irvine Event Summary
Last week Prodoscore helped sponsor the Digital Transformation event at Google's Irvine office. Thanks to everyone who came out to join us for an informative and fun-filled day!
We hope everyone enjoyed the event and enjoyed learning how your business can leverage Cloud tools such as Prodoscore, Salesforce, UpCurve Cloud, Vonage and Google Workspace to work as a cloud-based team with your employees and your data.
Even if you weren't able to make it, we'd like to share a blog post where you can see photos from the event and a recap.
You can schedule a demo of Prodoscore here.
What We Learned: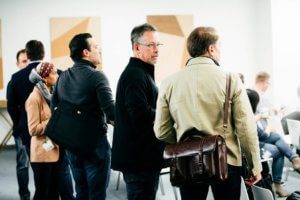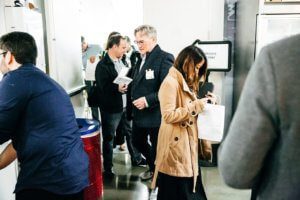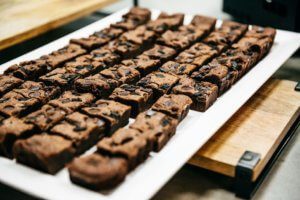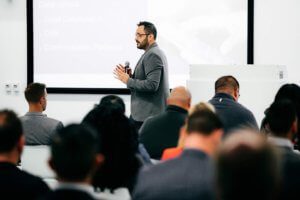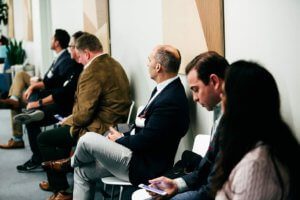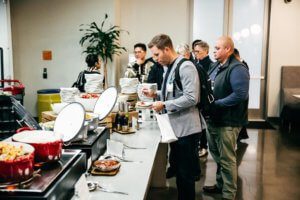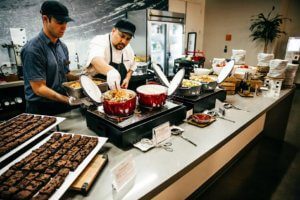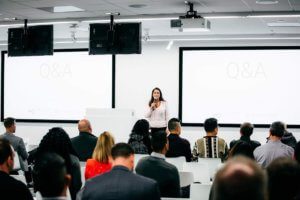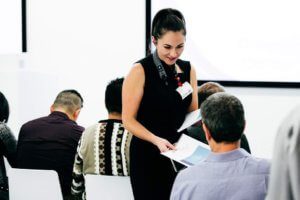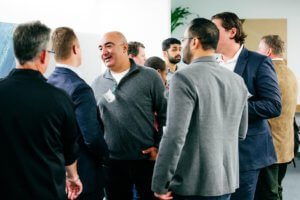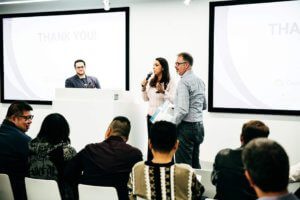 How will visibility impact your business?