Join us to help build more effective, more efficient, and higher performing teams everywhere.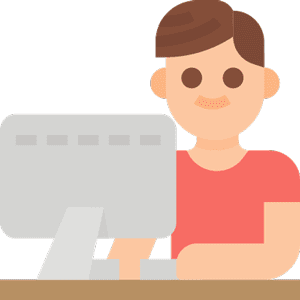 100% remote
all the time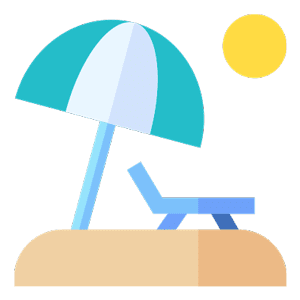 Unlimited PTO +
Paid National Holidays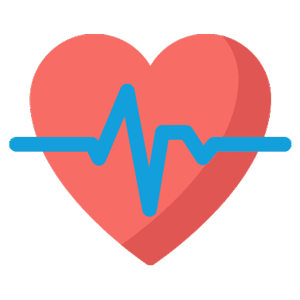 Health, Dental,
and Vision Benefits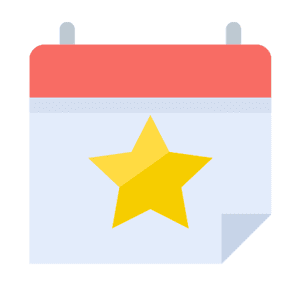 Company-Sponsored
Events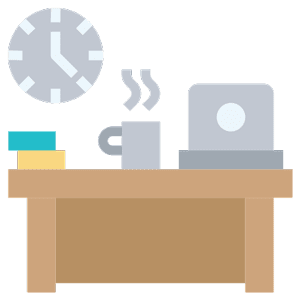 Company Sponsored
Home Office Supplies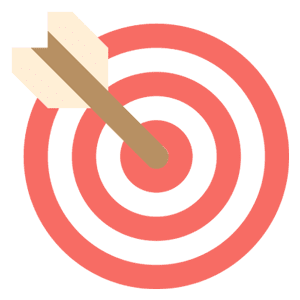 Incentive
Schemes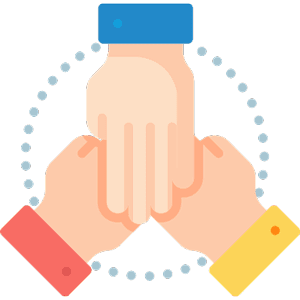 Team Building
Events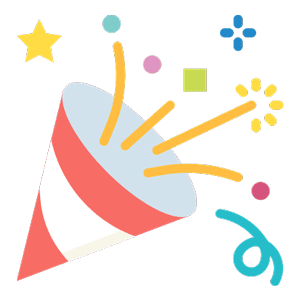 Employee Recognition
Programs
West Coast Account Executive
Prodoscore is looking for an Account Executive for the Sales Team. Successful Account Executives come from a variety of backgrounds including application software, consulting services, high technology hardware, payroll systems (ADP, Ceridian) or document imaging (Xerox, OCE, etc), but common traits include a drive to succeed, a desire to control their own income and a creative approach to selling. All Account Executives go through a comprehensive training program that is focused on improving sales skills and understanding our company and our industry. Our competitive compensation package includes a base salary plus commission. Position reports to Chief Revenue Officer or designated sales manager.