Product Features
Prodoscore integrates with your cloud-based business apps to present a visualization of employee engagement and productivity. Quantitative, qualitative, and behavioral data provide actionable insights.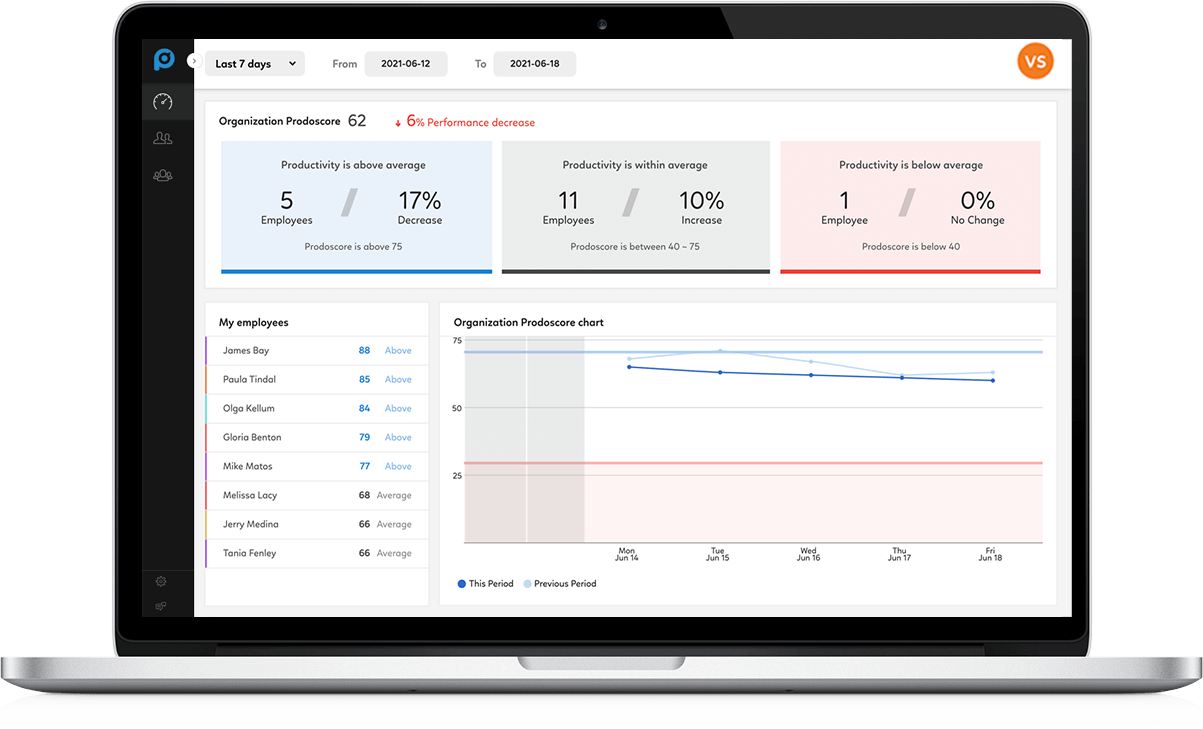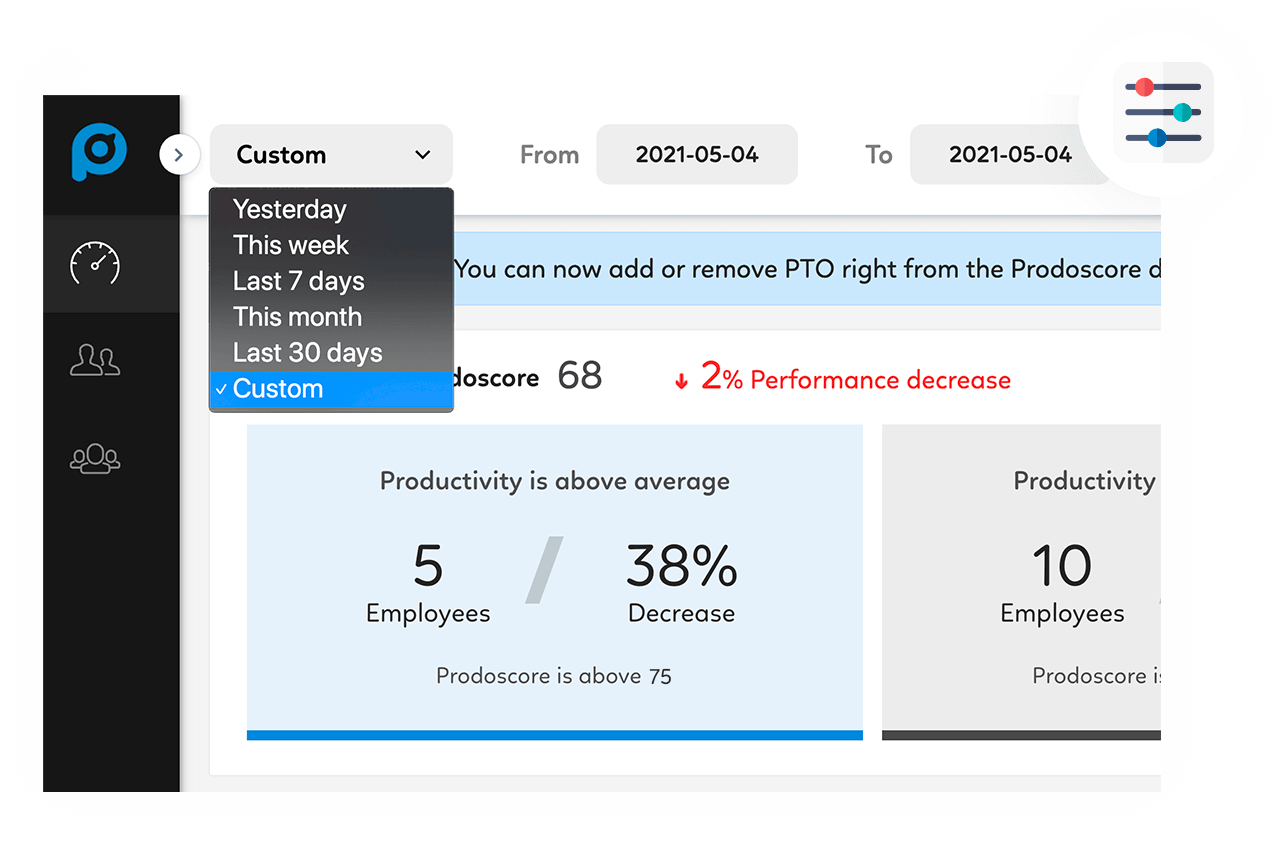 Time Filtering
View and filter trending data over any timeframe
Capture PTO
Retroactively assign a PTO or Sick Day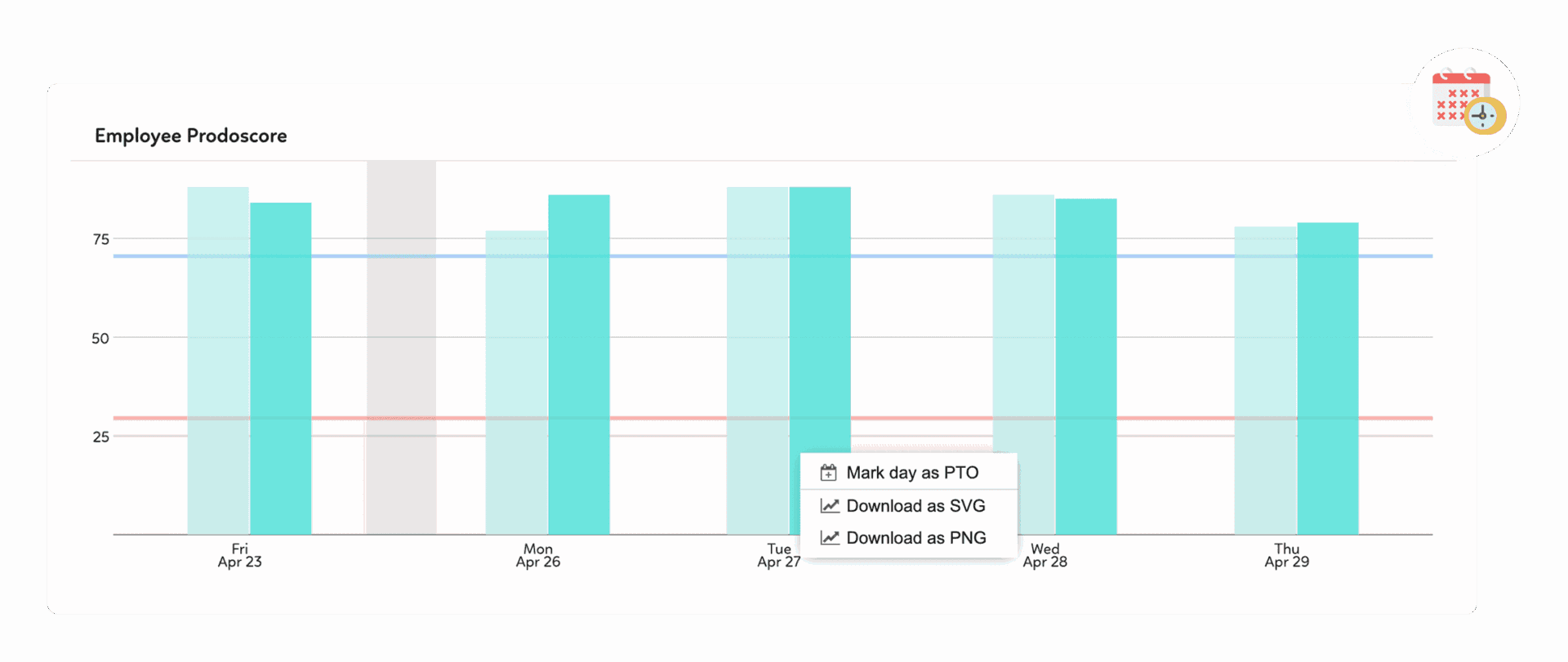 Raw Data
Export raw data for reporting purposes



Performance alert settings
---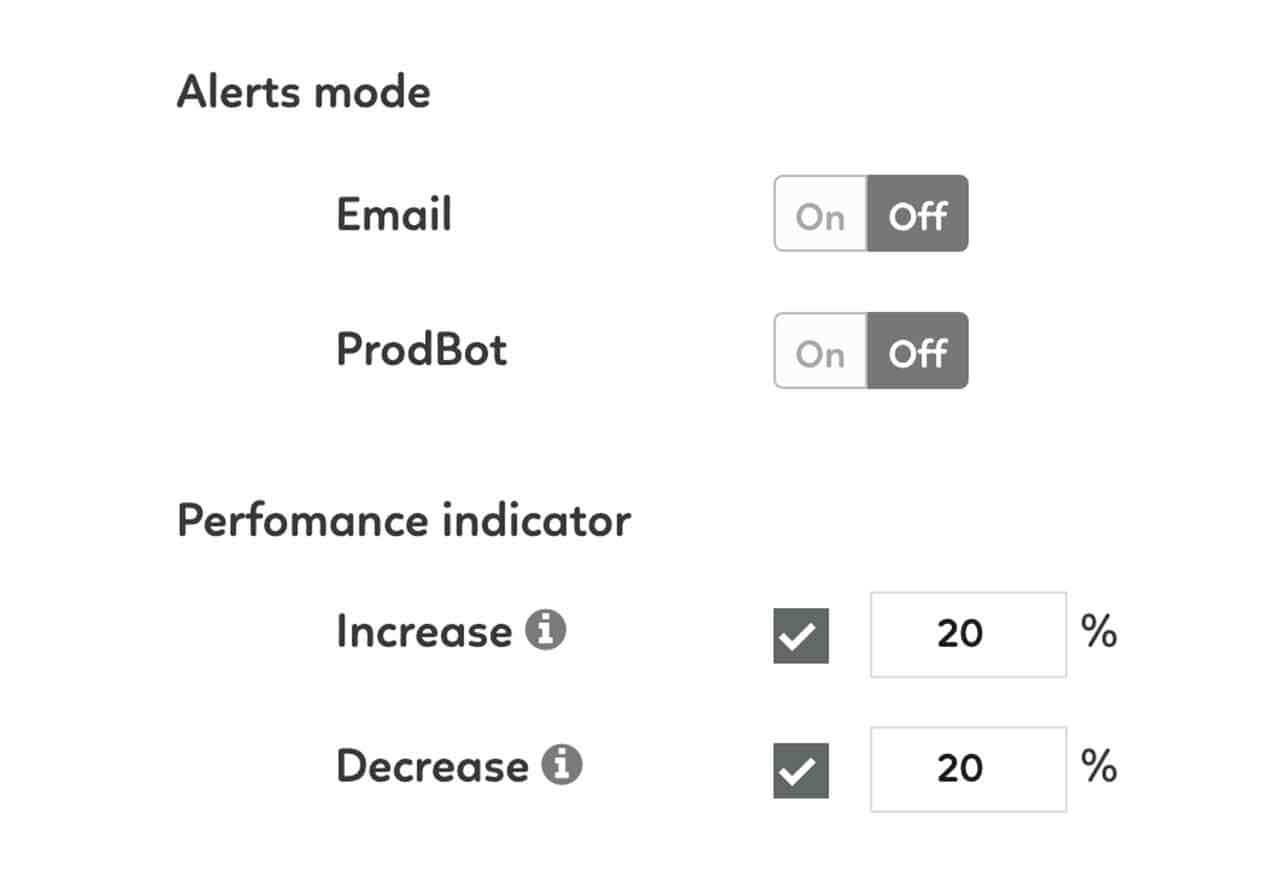 Set up performance specific alerts
Register Leave
---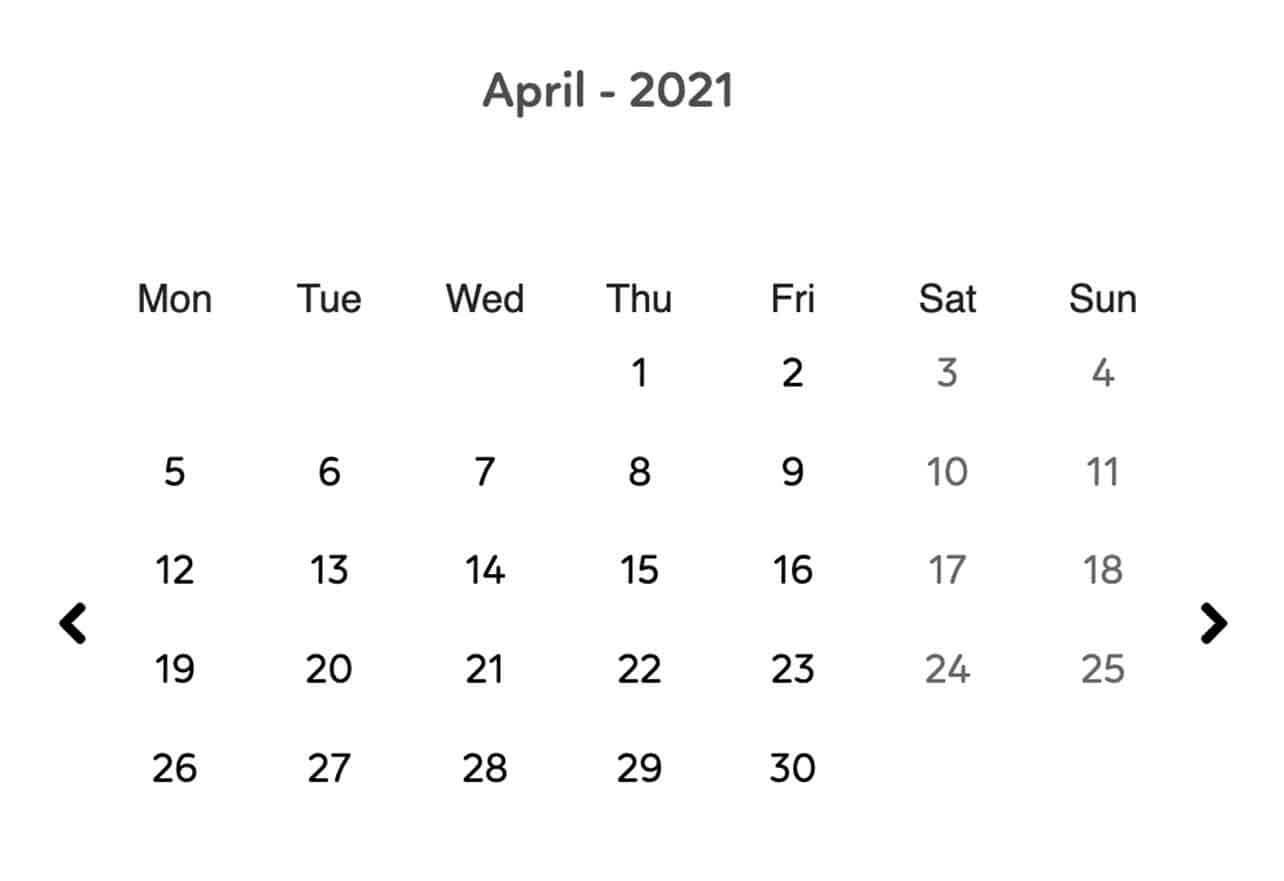 Schedule company holidays to exclude those days from employee scores
Dashboard Views
Toggle between manager and employee view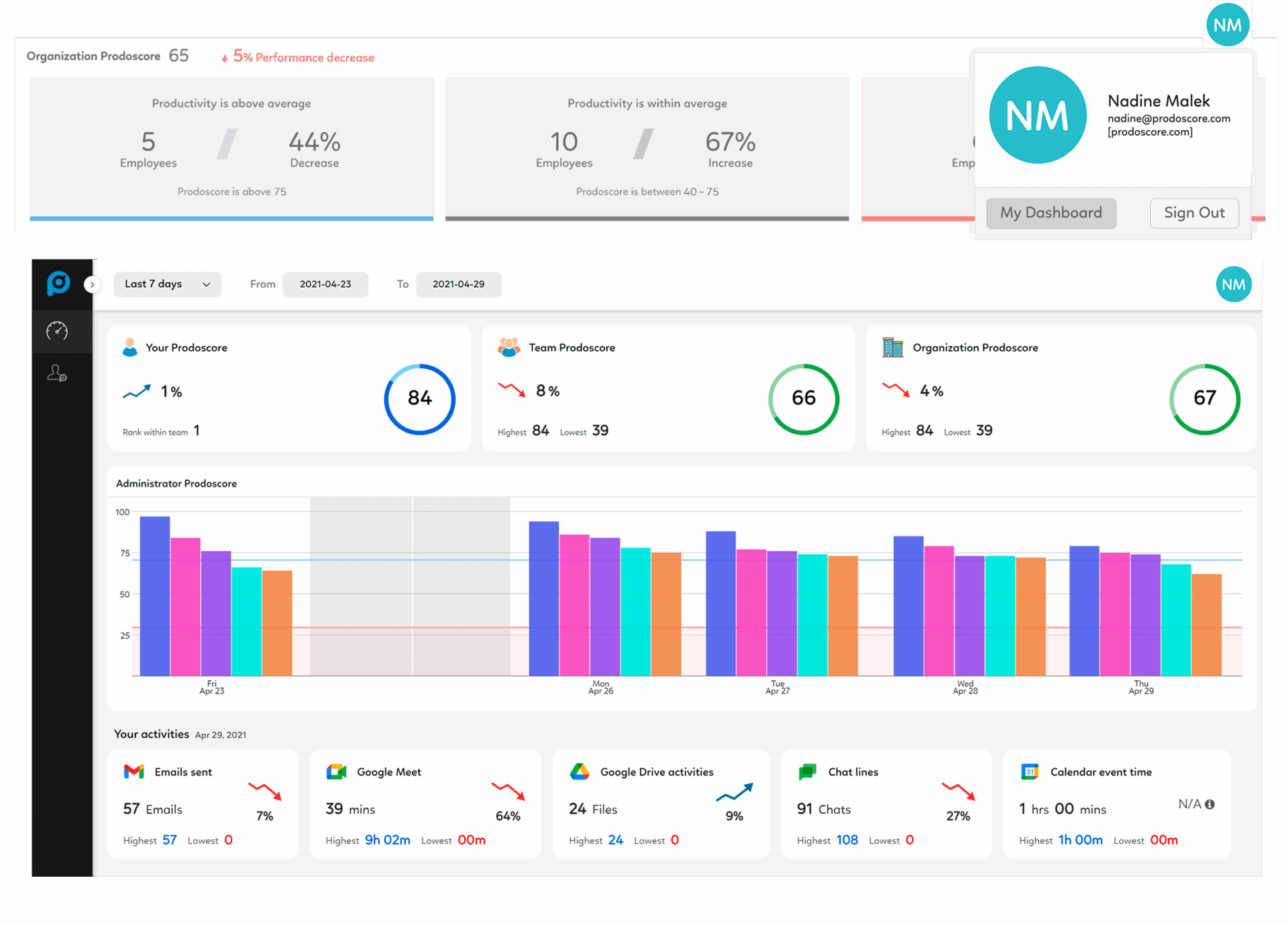 Access and Employee Settings
User account
---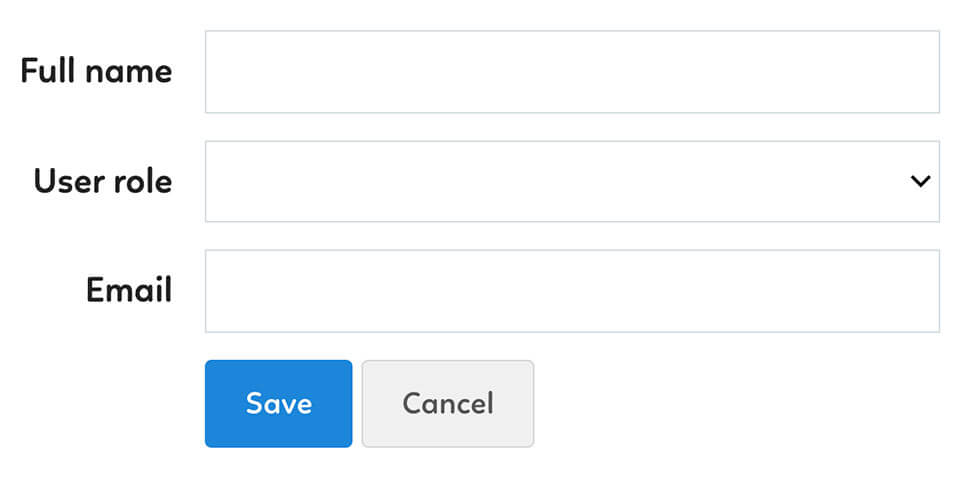 Grant Prodoscore access to outside users like outside counsel, external HR teams, etc.
Performance throughout the day and work timeline
---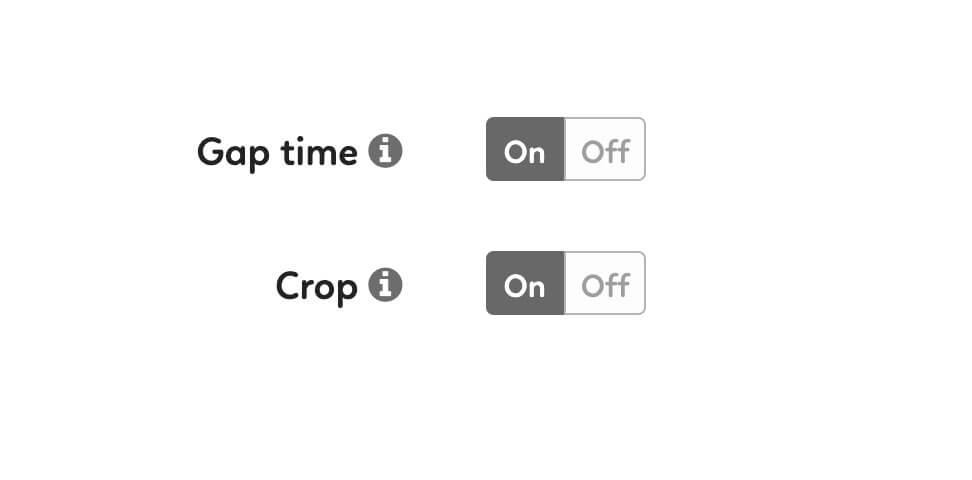 Calculate daily "gap time" or capture first/last daily activity
Time settings
---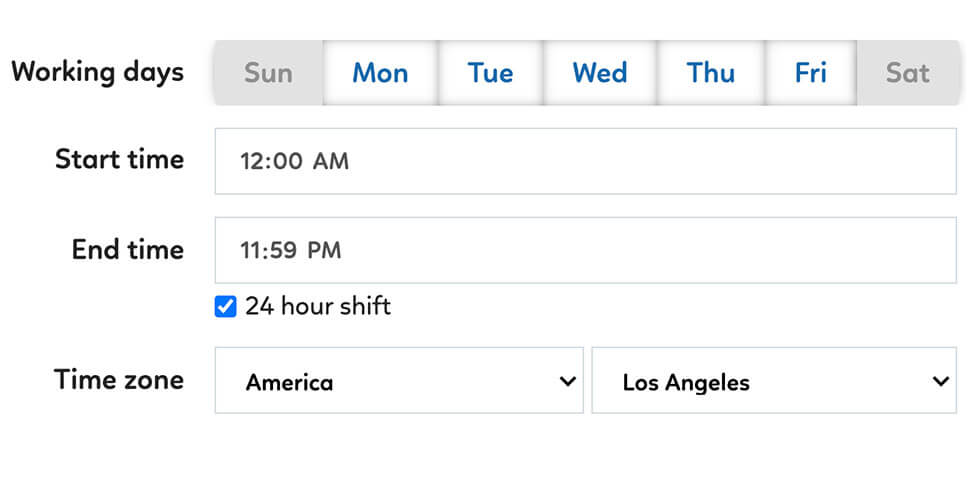 Set work days and hours
Daily performance
---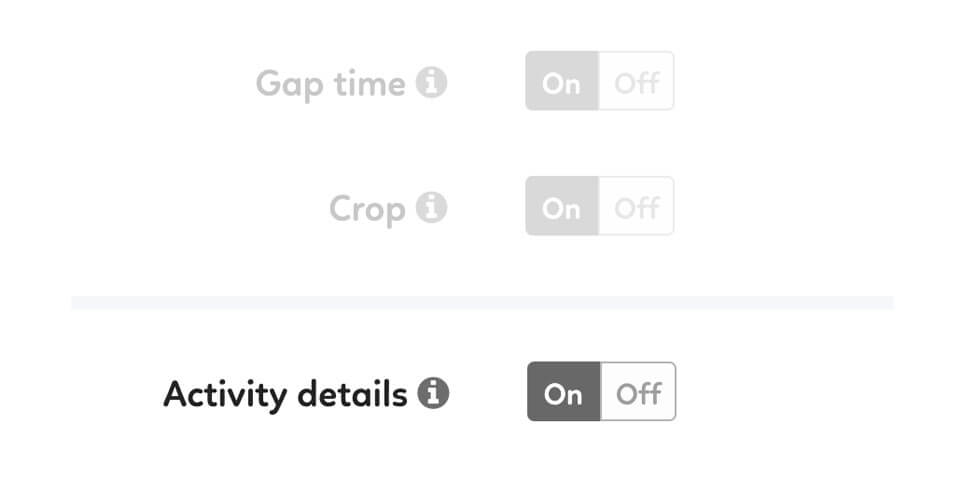 Turn on/off activity details