How Prodoscore Works
Understanding daily productivity has traditionally been a manual, and reactionary process, consisting of multiple reports in disparate systems. Prodoscore merges all the data from your cloud tools into one, easy to use dashboard and presents it as a simple score.
Talk to our team to learn more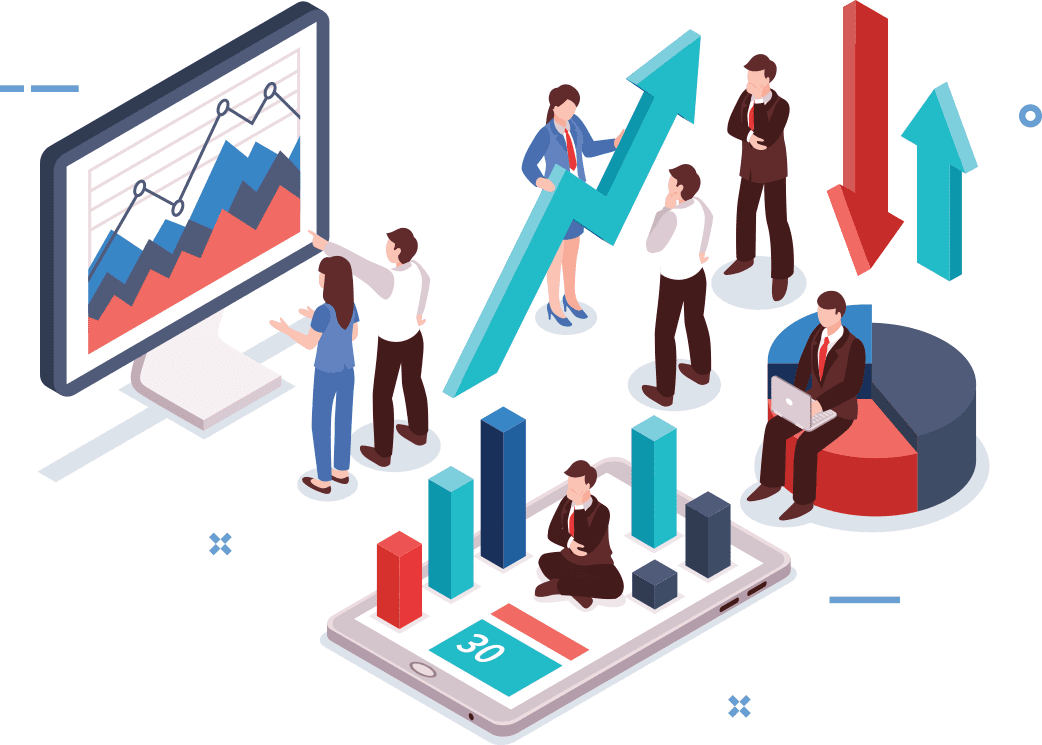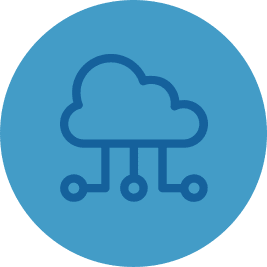 We use the cloud to capture data in near real-time and display it in such a way that it's easy to access, manage, and act on.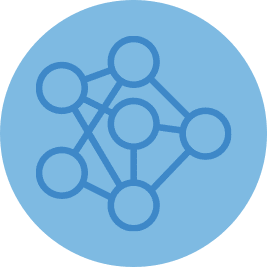 Our seamless integration with Google Workspace and Microsoft 365 ensures deep data collection and the highest level of accuracy.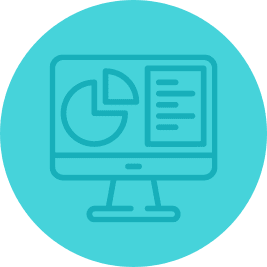 A consistent measurement across teams provides insight into engagement and accountability.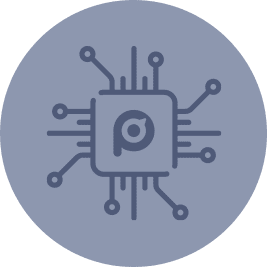 Installing our tool is quick and easy so that productivity intelligence is delivered to you within hours of implementation.
Measuring Daily Activity

Keep your team engaged and accountable
Compare employee scores and deep dive into activities to find opportunities for improvement
Receive alerts for high risk employees
Don't lead blindly, gain the visibility needed to make improvements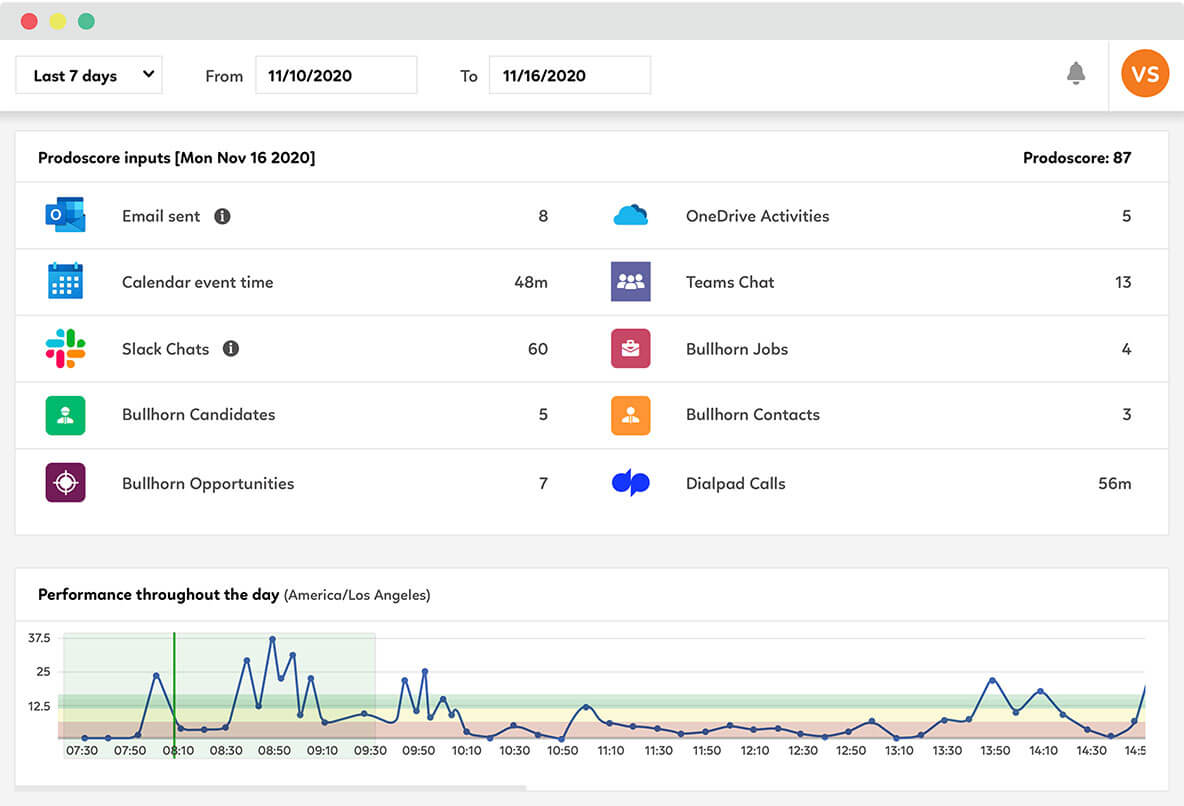 How Productivity is Calculated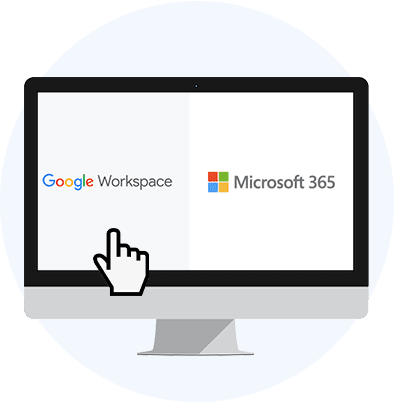 We leverage Single Sign On from your Office Suite.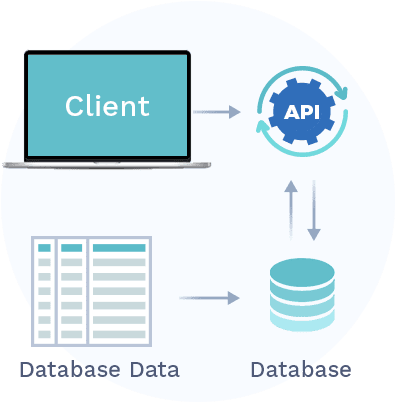 Cloud tool activity is measured daily via API…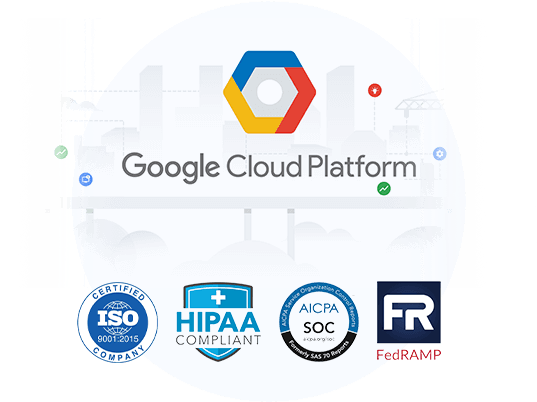 With the highest levels of cloud security.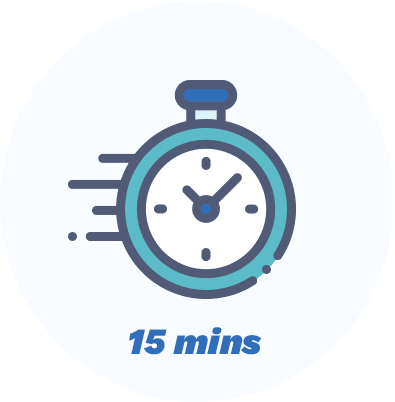 It takes 15 minutes to be up and running.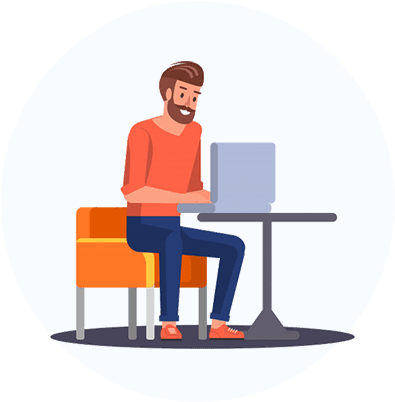 And, there's no impact to the end user.