Who We Are
A team of thinkers, dreamers, writers, readers. A group dedicated to building a solution that changes the way we work. We believe that trust is what keeps things moving in business. Trust gives us shared purpose. The best leaders trust their employees, which breeds confidence and makes them better performers.
What We Do
We empower teams to be more effective and productive by providing visibility into daily activity in the form of a simple score. Combining Machine Learning, AI, & Natural Language Processing our scoring tool generates insights based on usage of key business tools that enable trust while also highlighting key opportunities for improvement.

Our Mission
Provide never before seen visibility into business activities and output, digestible in seconds, to drive increased revenue.

Our Vision
Be THE leading indicator to measure business performance and ensure results.
Some of our Clients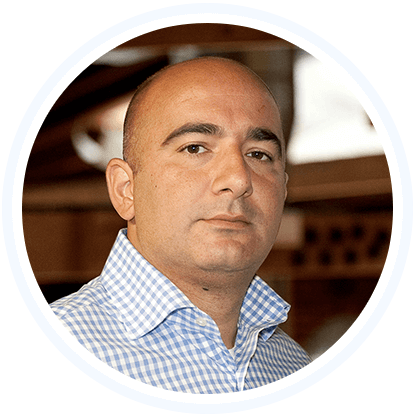 Sam Naficy Chief Executive Officer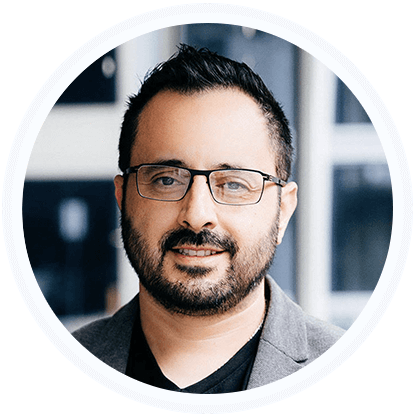 Crisantos Hajibrahim Chief Product Officer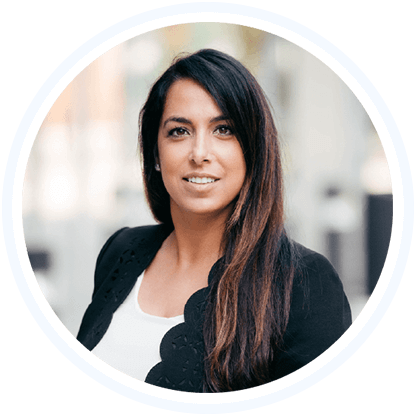 Denise Hazime Founder and COO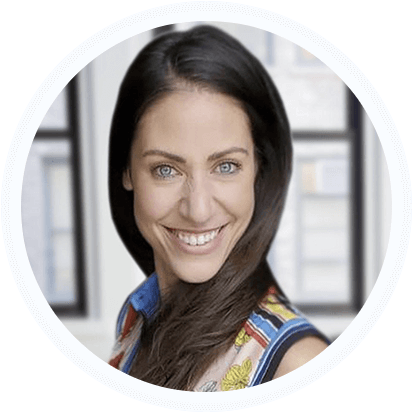 Nadine M. Sarraf Chief Marketing Officer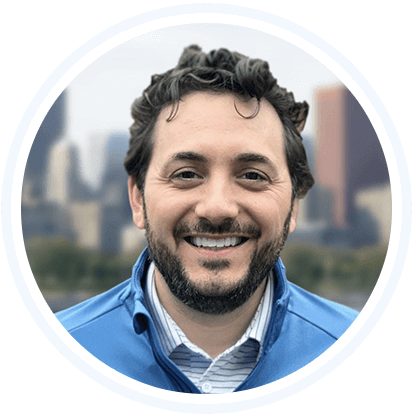 Mike Perrone Chief Revenue Officer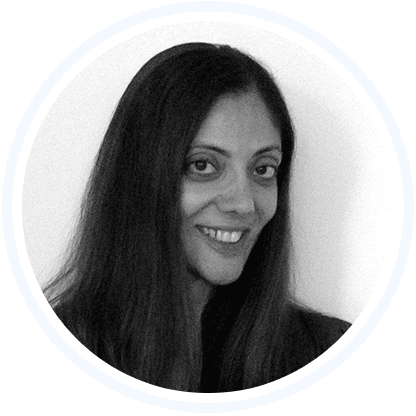 Harprit Bhui Co-Founder and VP Product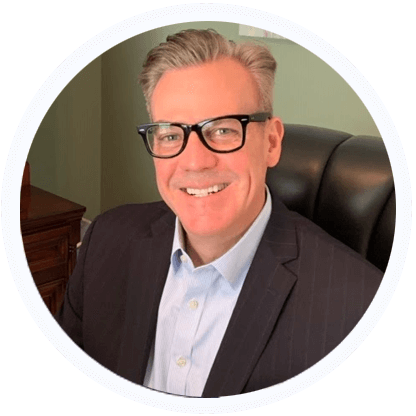 Tom Moran Chief Channel Officer