A Package for Every Business Model
Prodoscore provides visibility into employee productivity in the form of a simple score and easy to use dashboard that leadership can digest in seconds. Our scoring tool generates insights that allow leaders to make informed decisions. AI, Machine Learning, and personalized consulting – everything you need to increase productivity.
Overview of Packages
Professional services are available for additional integrations.
Included Services
Digital Transformation as a Service™ (DTaaS™)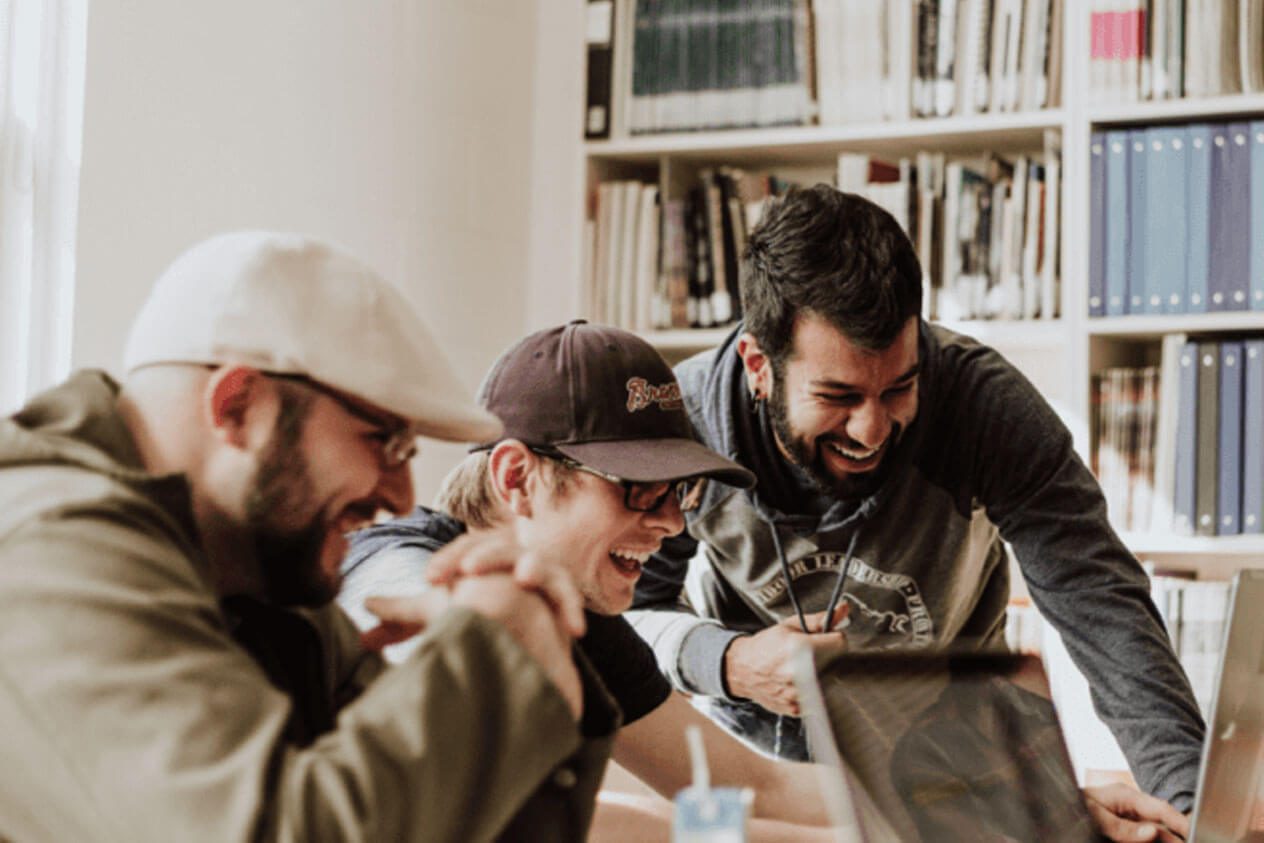 Training
Hit the ground running. No one enjoys having to figure out a new piece of software on their own. We'll make sure your team is fully versed in the Prodoscore tool so you can start enjoying the benefits of visibility immediately. The best part is it's really easy to use!
Support
Keep your system in check. Software hiccups can arise. When they do, be confident our team will be on standby to help. Call us from 9am – 5pm EST Monday thru Friday or shoot us an email at support@prodoscore.com.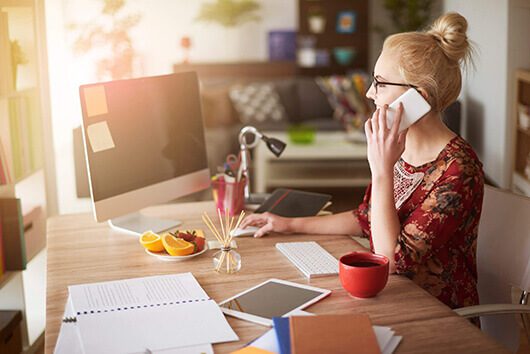 Consulting
Your Workflow. We know that no two companies are the same, so our consultants are here to make sure your Prodoscore is customized for you. We want to make sure you're tracking everything you need to be in order for your team to be most productive.