Webinar Recap
A Data-Driven Discussion Around Employee Productivity
Tuesday, June 23
Watch the Recap:
Review the Deck:
How Do You Know if Your Employees are Working? 
You don't need screenshots and time trackers to understand whether your employees are being productive. Visibility into the tools they're already using provides a clearer picture of daily productivity and presents opportunities for improved performance.  Better results also means happier employees.   
In a study of ~30,000 employees and close to 100M data points, we found that productivity actually increased in March/April of 2020 versus the same time last year. We also found that productivity doesn't typically kick in until around 10:30am.  
Watch our webinar recap for a full overview of our findings and a discussion around the importance of productivity.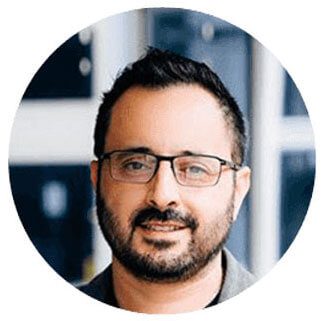 Presenter: Crisantos Hajibrahim
Chief Product Evangelist, Prodoscore
Topics Covered:
Measuring Productivity

What We've Learned

Productivity in-office vs. remote

Daily and weekly trends

The Right Tools

Better insight requires better tools