Webinar: What will the new normal of work look like?
When: Jul 13, 2021 11:00 AM in Pacific Time (US and Canada)
"Sorry, you're on mute" vs. "you mean PJs aren't cute?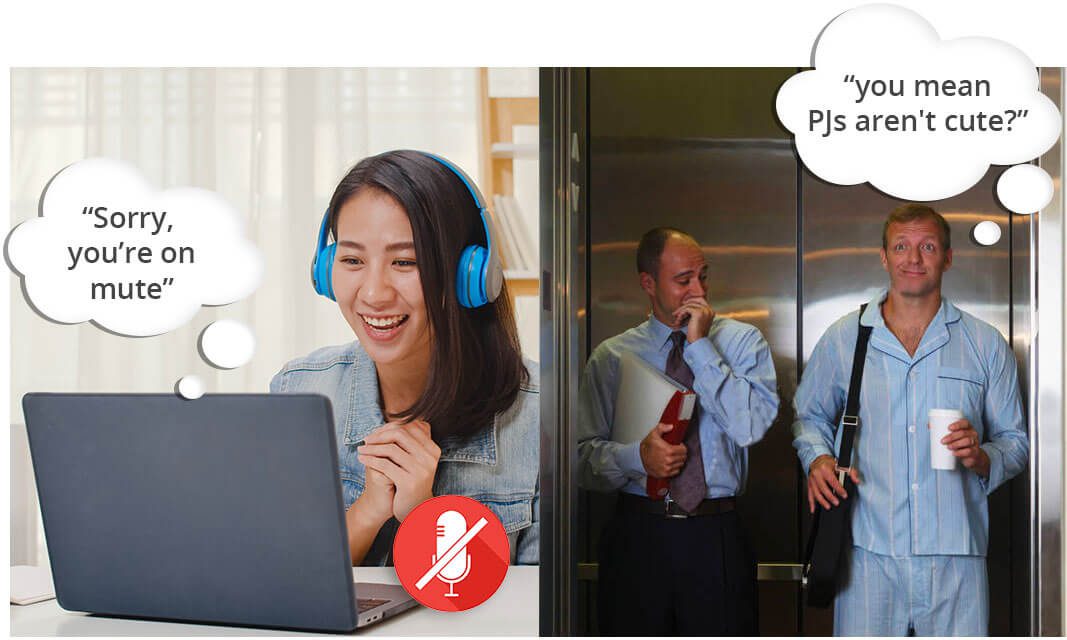 In the Spring of 2020, work from home was praised as the future of work. As we near the end of the pandemic, mindsets around ideal work styles are shifting. Everyone is thinking about what work is going to look like in the near future – many agree that a hybrid approach will be the answer for many companies.
But, there's no playbook. Do we really know how to implement a hybrid policy? And to do it well?
In this engaging and informative webinar, we'll discuss some of the practical things companies should consider as we approach our new normal.
Topics to include:
Benefit of a larger talent pool

Technology that will enable and power hybrid work

Effectively managing a distributed workforce
So, whether your team is considering staying remote or returning to the office, this webinar will offer thoughtful insights to explore as you plan your approach.
Reserve Your Spot