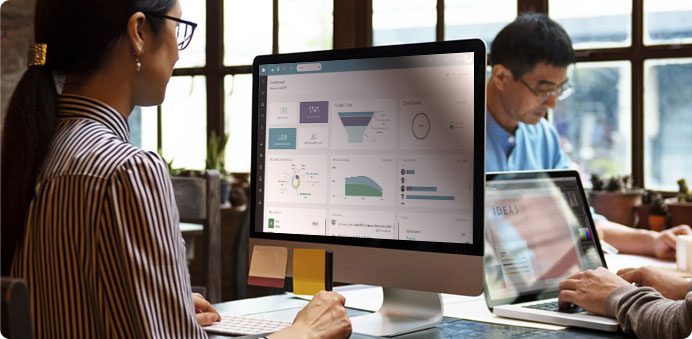 Gain insight into how employees are engaged each day.
Why? Because success is unrelated to when and where people work.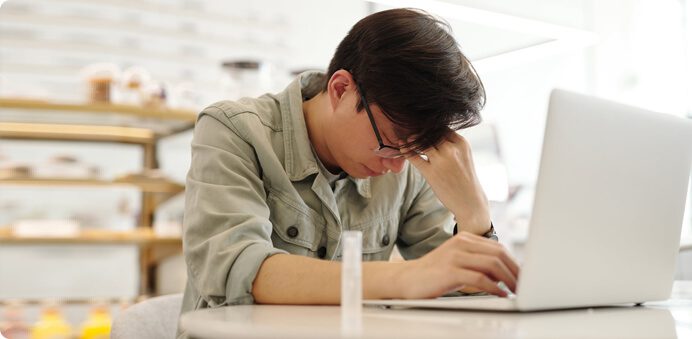 Identify burnout before it's too late and mitigate churn – don't let your top performers walk out the door.
How? Pinpoint employees who are stressed out and overworked, and provide support.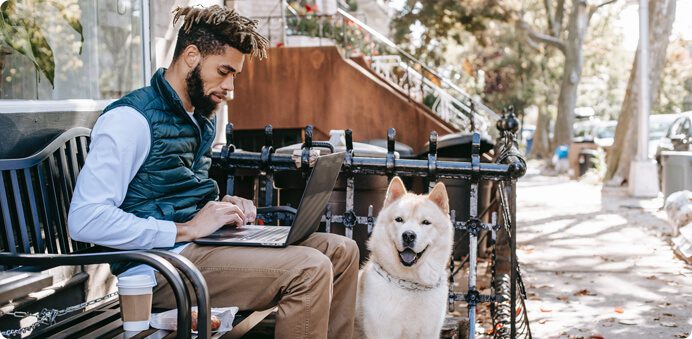 Support a flexible work environment where both employee AND employer satisfaction is high.
When? Now.
To learn more about how Prodoscore can unlock valuable insights into your team's productivity, connect with us today.
Indicators that Drive Success

1000s of data points related to your credit activity

1000s of data points related to your daily productivity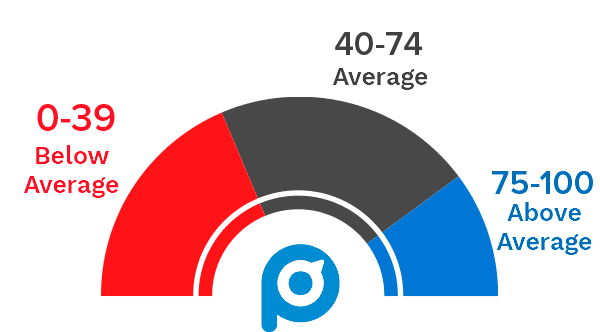 Actionable insights from Prodoscore create visibility into daily engagement, empower employee flexibility, and ensure accountability. The result? Better informed leadership and engaged employees – a win-win.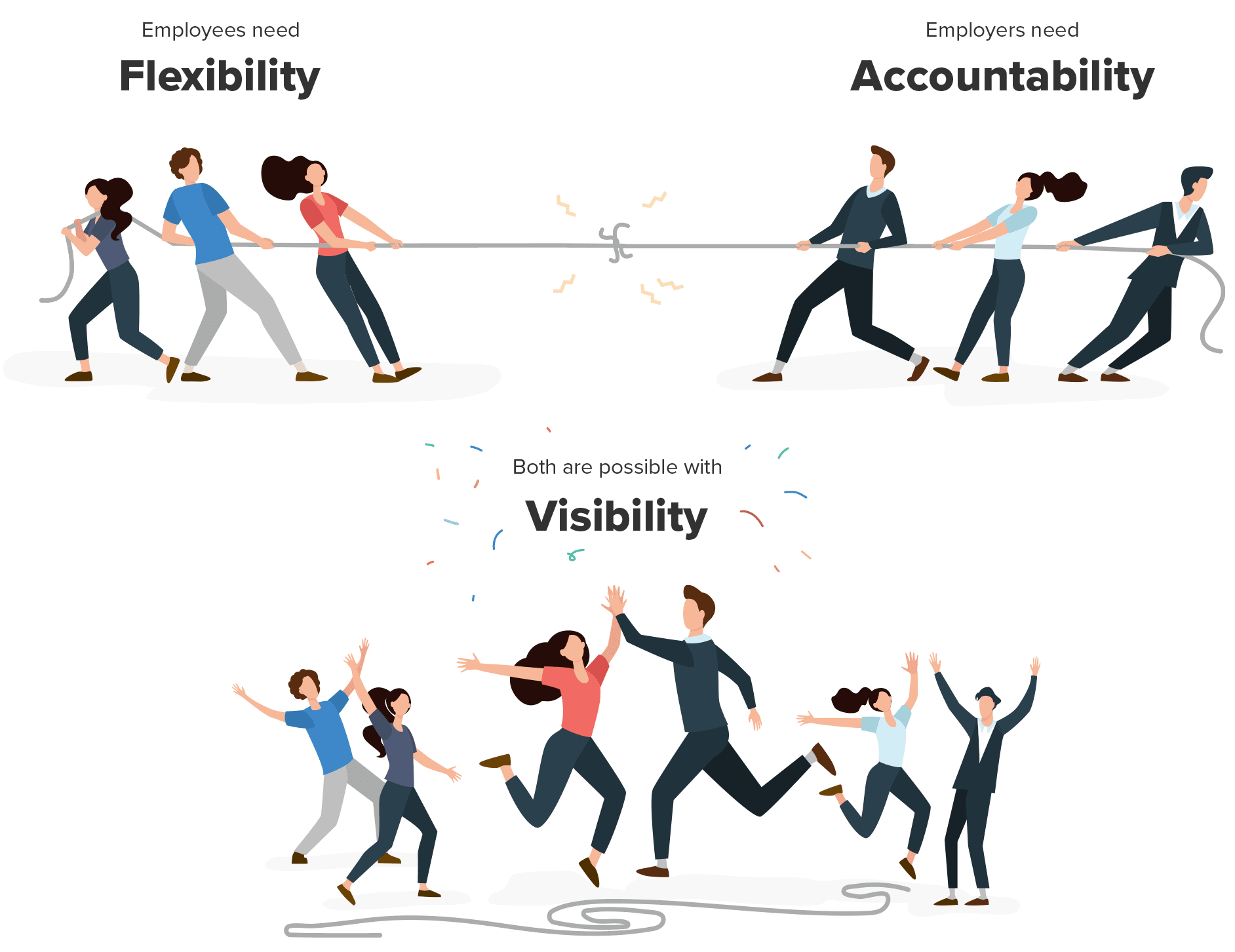 Bastin G

Best tool to know what your employees are working on (or not)
Matt H

Rob N

Finally something that allows me to take the guesswork out of employee ROI
Take the Guesswork Out of Managing Teams
(no matter where they are)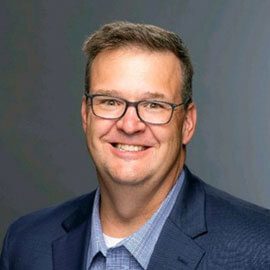 "Adding our internal measures of effectiveness (metrics like response time) and interpersonal relationships to Prodoscore's measure of efficiency, shows me the whole story. It creates a clear view of what an employee is doing so we can help them to improve."
Bryce Hayes
SVP Operations @ Telarus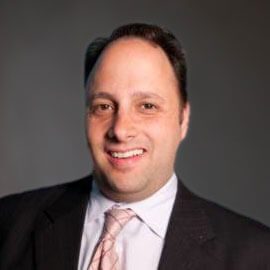 "I can see the productivity among our support team is pretty high but I also want to make sure one department isn't getting burned out. Prodoscore allows me to measure workload and adjust accordingly."
Jason Bernstein
VP of Sales Operations @ Greenpages