What Are Workstyle Analytics Solutions?
Workstyle analytics software solutions fill a significant gap in the increasing market for digital reporting on employee activity. Currently, most solutions of this nature focus on measuring when an employee is at work and what they do versus how they work. 
The "how" is very important, and without a workplace analytics solution it is nearly impossible to collect the raw data behind how people work. Even individual metrics in employee and department evaluations don't contain it at any more than an anecdotal level. Workstyle analytics solutions get this data from technology use and organizational context. Those metrics are then used to improve performance.
What can workstyle analytics tell me that a monitoring solution can't?
A monitoring solution can tell you how long an employee was using a particular app, and in some cases capture data about what they were doing while they were in there. Workstyle analytics will tell you if they were multitasking in different apps, times of day that they had the most activity, and other contextual data that a monitoring solution will miss. Good solutions will contextualize that data with transparent metrics. One of the things we've learned while working from home, for example, is that people can shift their schedules depending on how they work best in order to perform to the best of their abilities. 
You can find out which team members are multitaskers, who require sole focus in one app, and much more that can help you truly understand how your people work.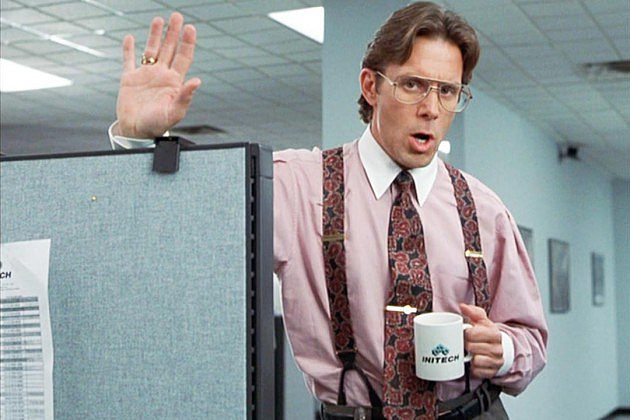 Put simply, workstyle analytics solutions are the digital replacement for the "walk around" style of management, where managers could see what employees are doing and how they are doing it. Since it takes place in the background, it is far less disruptive to an employee than a manager asking what they are doing.
This allows managers to be better and more effective managers, replacing "walk arounds" with actual data, and setting up employees for success. They are also far less invasive than an invasive employee monitoring solution, for example, which potential hires - and current staff - may look down upon, especially in a tight labor market.
Prodoscore: A 2-in-1 Productivity Intelligence & Workstyle Analytics solution
In the 2022 Gartner® Hype Cycle™ for Frontline Worker Technologies report,* Gartner gives workstyle analytics a high benefit rating, which we consider is a strong signal to HR & executives that they are worth investing in. 
Luckily, your organization does not need to purchase multiple solutions to access workstyle analytics and productivity intelligence. 
Prodoscore is also listed as a sample vendor for Workstyle Analytics in 2022 Gartner Hype Cycle for Frontline Worker Technologies report. While we traditionally refer to the Prodoscore solution as an EPM, Employee Productivity Monitoring, it does also support various workstyle analytics. 
For example, Prodoscore's scoring system incorporates workstyle behaviors, such as interaction with various software solutions. Typically, the more interaction, the higher the Prodoscore. There are multiple scores available; individual Prodoscores for each employee, an organizational Prodoscore, as well as a department level score. At the management level, managers can access their own scores as well as those of their subordinates. 
This allows for significant insight into how a company is performing at various organizational levels, right down to the individual employee, and adjustments can be made based on the insights gleaned. 
For one Prodoscore customer, being able to work remotely means that she can work longer hours and be more efficient. Her commute into the office took 2 hours both ways, cutting her day short. Without that commute she can be productive from morning to evening and still have time for herself. 
So what are the workstyle analytics features of Prodoscore? Workstyle analytics analyze technology usage patterns to come up with insights that can benefit the organization - which is exactly what Prodoscore does. 
If you are interested in a demo, contact us today to find out how we can help your business get the data it needs to improve organizational performance. 
*Gartner, "Hype Cycle for Frontline Worker Technologies, 2022 ", Leif-Olof Wallin, Rafael Benitez , 8 June 2022. GARTNER and HYPE CYCLE are a registered trademark and service mark of Gartner, Inc. and/or its affiliates in the U.S. and internationally and are used herein with permission. Gartner does not endorse any vendor, product or service depicted in its research publications, and does not advise technology users to select only those vendors with the highest ratings or other designation. Gartner research publications consist of the opinions of Gartner's research organization and should not be construed as statements of fact. Gartner disclaims all warranties, expressed or implied, with respect to this research, including any warranties of merchantability or fitness for a particular purpose. Only available for private download by Gartner clients.
How will visibility impact your business?