Some of the companies that rely on Prodoscore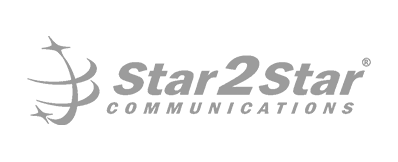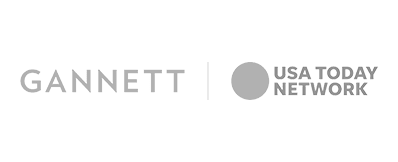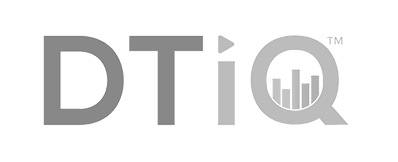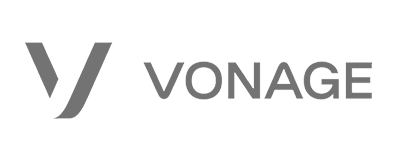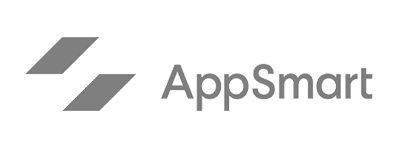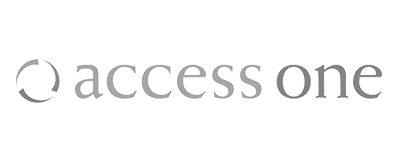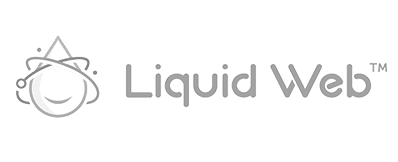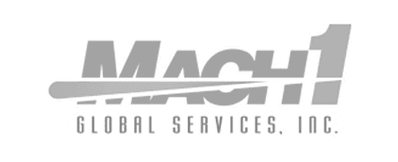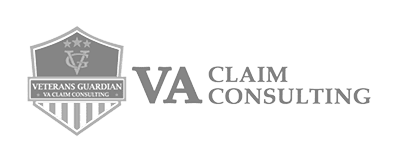 Why Our Customers Love Us

Bastin G

Best tool to know what your employees are working on (or not)
"It is very difficult to accurately know how productive your employees are. Studies say a vital few pull most of the load. So, the biggest problem with this situation is that you know "at a high level" who is pulling the weight and who is not. But Prodoscore gave clear confirmation to what we've known subjectively and with clear proof. This enhanced, increased visibility is the primary benefit we've realized. This has led to meaningful performance conversations both positively reinforcing the good performers and strongly encouraging the others."
Mike K

Valuable employee insights and data to make intelligent business decisions
"Prodoscore provides the data to accelerate employee growth, see what tools are most useful and which are not providing enough value and enable remote teams with what is needed to get the job done.
We now have a better grasp on our cloud software adoption and have made decisions to invest in new tools while getting rid of lesser used ones. And with the new WFH environment, Prodoscore provides managers quick insights into new hires and their work ethic."
Rob N

Finally something that allows me to take the guesswork out of employee ROI
"We use Prodoscore for a variety of business critical purposes. Of course, with the prevalence of remote workers it is a crucial tool to give us peace of mind that we are getting the ROI expected from employees, regardless of department or position.
We are also adamant that it is used to educate and motivate our employees by using data from the most productive members to identify what measures can be taken for improvement."
Koosha A

The most effective tool for increasing productivity and future-proofing
"The daily/weekly emails provide a quick recap and the easy-to-use dashboard offers deeper insight. We're able to proactively catch drops in performance via automated alerts and replicate what's working with our top performers.
Our transition to a fully remote team has been seamless thanks to Prodoscore. We've seen a steady increase in productivity and sales, more effective marketing through keyword visibility, and a reduction in employee attrition. Prodoscore has been indispensable and will continue to be a key part of our toolset."
Why Prodoscore?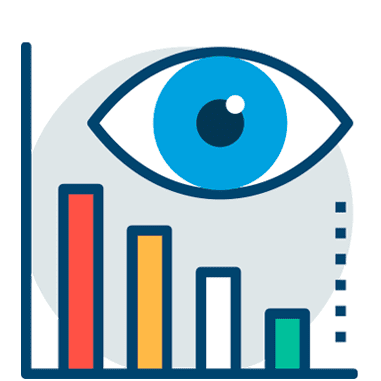 Visibility
Better understand and visualize how people spend their days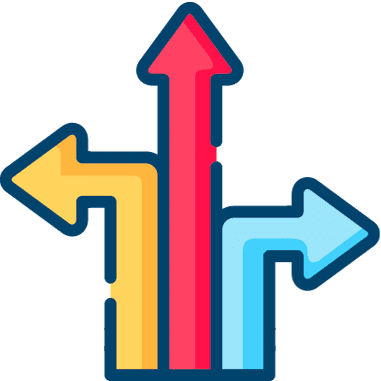 Flexibility
Empower your workers to work when and where it makes sense for them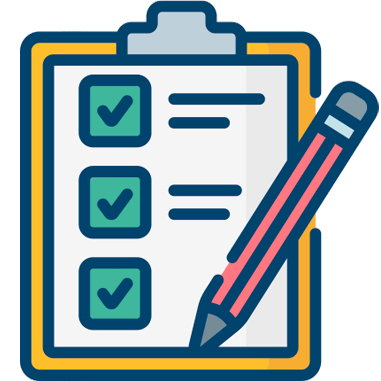 Accountability
Hold employees accountable for their daily contributions