Real Customers.
Real Benefits.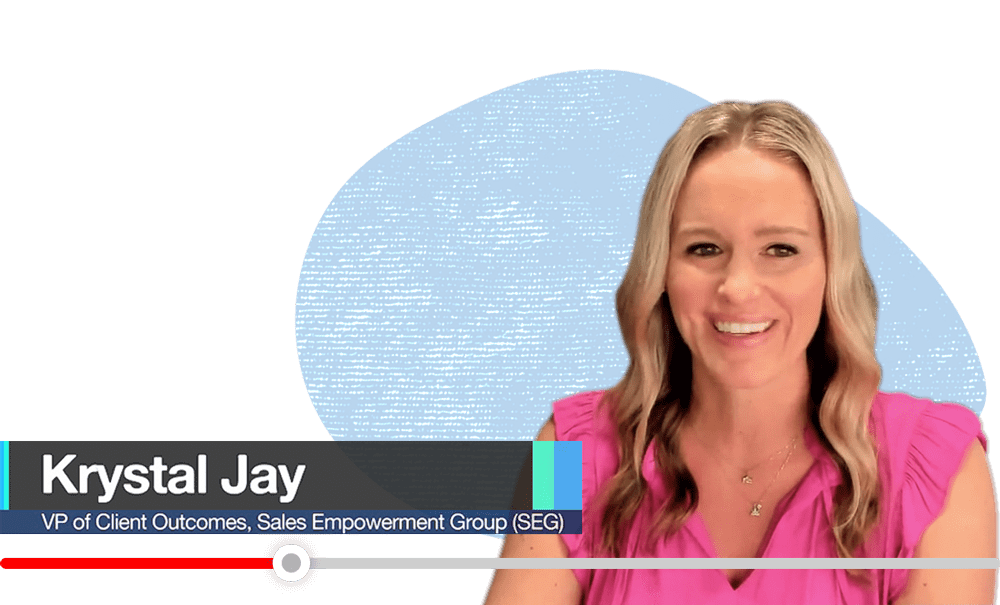 Some of the companies that rely on Prodoscore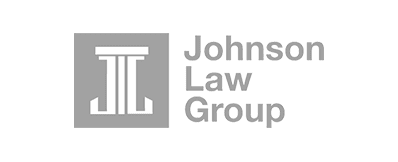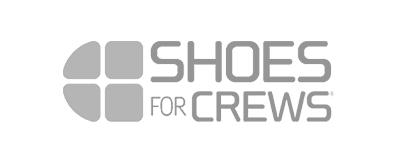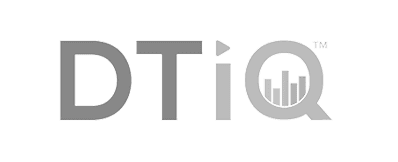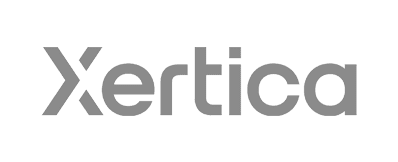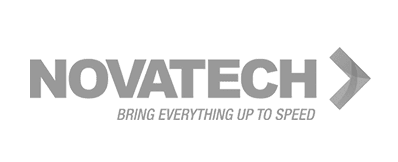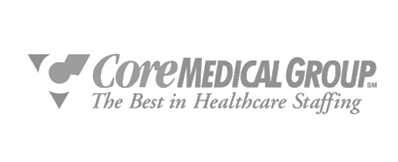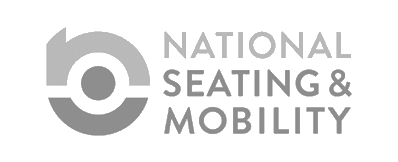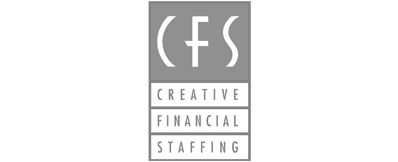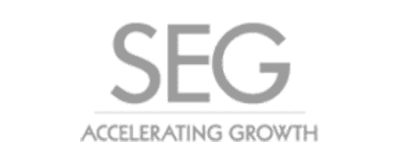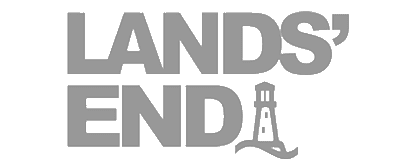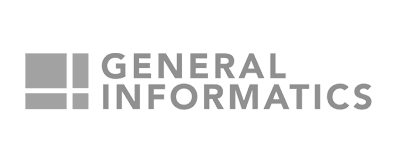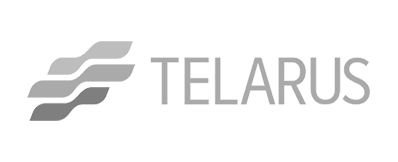 Why Our Customers Love Us

Bastin G

Best tool to know what your employees are working on (or not)
"It is very difficult to accurately know how productive your employees are. Studies say a vital few pull most of the load. So, the biggest problem with this situation is that you know "at a high level" who is pulling the weight and who is not. But Prodoscore gave clear confirmation to what we've known subjectively and with clear proof. This enhanced, increased visibility is the primary benefit we've realized. This has led to meaningful performance conversations both positively reinforcing the good performers and strongly encouraging the others."
Matt H

My favorite feature
"My favorite aspect of using Prodoscore is the ability to monitor productivity in a single location. And if needed, Prodoscore provides enough info to drill down into specifics. Plus, the information is provided to the end-user to see where they need to improve without the intervention of a manager.
During the first part of the COVID-19 pandemic, we had no idea how we would develop a way to monitor productivity for remote employees. It was a completely new concept for us. But Prodoscore, from the start, was able to pull data from a few months prior and showed us how employees were managing their time at home. Some people would start the day great, but by noon nothing. With that visibility, we were able to make informed decisions."
Rob N

Finally something that allows me to take the guesswork out of employee ROI
"We use Prodoscore for a variety of business critical purposes. Of course, with the prevalence of remote workers it is a crucial tool to give us peace of mind that we are getting the ROI expected from employees, regardless of department or position.
We are also adamant that it is used to educate and motivate our employees by using data from the most productive members to identify what measures can be taken for improvement."
Mark C

Definitely worth it
"The ability to monitor incoming and outgoing messages, chats, etc. We are able to ensure that our messaging is correct and our employees are providing proper guidance to our clients.
Monitoring productivity and working hours has allowed us to better focus our employees. We know when our employees are most productive and this has helped us review disputes and reinforce best practices."
Impact to Business Within 90 Days

Productivity
increase

Increase in
UCaaS adoption
Why Prodoscore?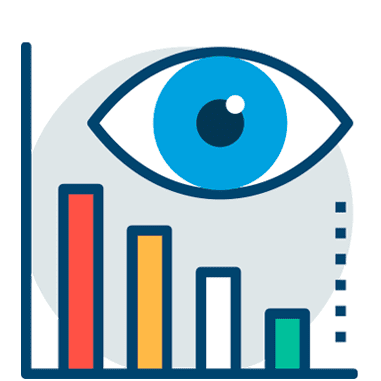 Visibility
Better understand and visualize how people spend their days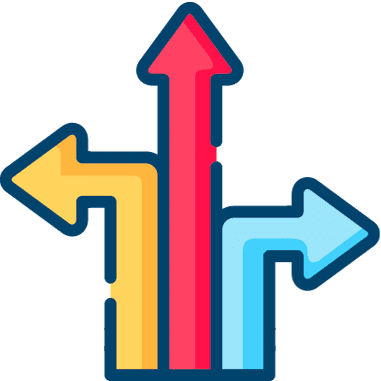 Flexibility
Empower your workers to work when and where it makes sense for them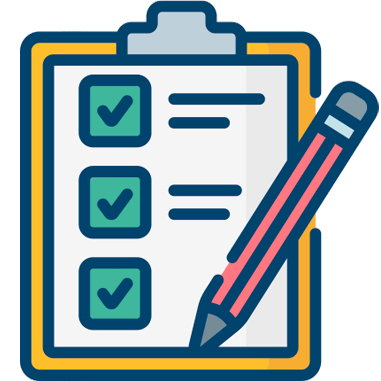 Accountability
Hold employees accountable for their daily contributions