Prodoscore Announces Executive Hires for Marketing and Channel Functions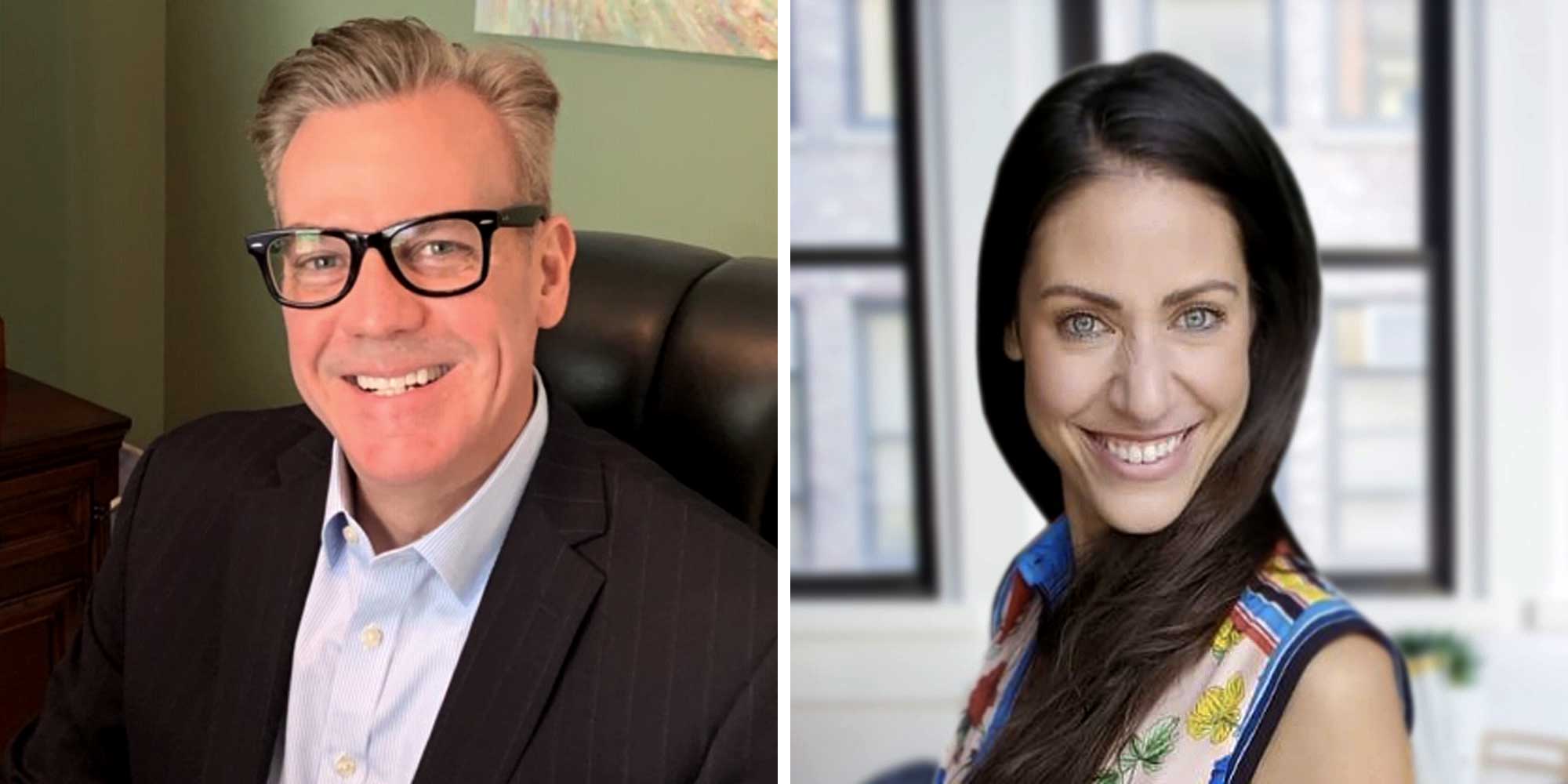 Employee visibility and productivity software leader brings on Nadine M. Sarraf as Chief Marketing Officer and Tom Moran as Chief Channel Officer
 
Prodoscore, a leader in employee visibility and productivity software, today announced two executive hires. Nadine M. Sarraf joins as Chief Marketing Officer, and Tom Moran assumes the new role of Chief Channel Officer. These additions come as Prodoscore grows at the executive and staff levels to meet the heightened demand for its solution, escalated by the sudden and dramatic move to remote workforces in the wake of COVID-19.
Moran joins the company in the new role of chief channel officer. Prior to joining Prodoscore, he served on executive management teams at leading tech and consulting firms for over 20 years. Moran held senior leadership positions at Kronos, Oracle/MICROS and DTiQ; managing sales teams selling enterprise software applications, high tech hardware and professional services.
Business development of strategic alliances, channels and partnerships are the areas where Moran is focusing his efforts initially. This includes oversight of the sales, marketing and operational requirements for all company partners. 
Sarraf brings 15 years of marketing experience to the chief marketing officer role, with 10 of those focused on SaaS product marketing across a variety of industries, including restaurant operations, healthcare and digital banking. At a previous company, DTiQ, a loss prevention solution provider for restaurants and retailers, Nadine built a marketing department from the ground up and worked with executive management to secure significant equity investment.
As CMO, she is charged with defining, planning, executing, and monitoring the overall marketing strategy. Her initial focus is on driving the evolution of Prodoscore's brand across various channels and building a scalable growth strategy based on optimization and testing. 
"We are thrilled to add Nadine and Tom to our executive team. I've known both of them for many years and have the utmost confidence that they will be invaluable contributors to Prodoscore's growth efforts," said Sam Naficy, CEO of Prodoscore. "We've seen substantial growth over the last several months as businesses increasingly realize the value of leveraging a tool like ours, especially given the recent move to remote workforces for companies of all sizes and in all industries. As we prepare for the next phase of rapid growth, we need strong, experienced leaders such as Nadine and Tom to lead the way for critical marketing and channel functions."
The CCO and CMO announcement comes on the heels of new proprietary data published by Prodoscore about remote worker productivity. At a high level, the data showed a 47% productivity increase in March/April of this year versus the same time last year, despite the coronavirus lockdown and the ensuing increase in working from home. The company evaluated some 100 million data points from 30,000 U.S.-based Prodoscore users and compared that data to the same period in 2019. 
About Prodoscore
Prodoscore™ is a company dedicated to empowering teams to be more effective and productive, validated with improved sales performance and time management metrics. By providing visibility into employee activities through a single, easy-to-understand Productivity Score™, a "prodoscore" is calculated to improve workforce productivity. Prodoscore works seamlessly with Google Cloud apps, Office365, CRM systems, and VoIP calling platforms, allowing it to be quickly implemented and maintained. Learn more at prodoscore.com.
Contacts
Nadine M. Sarraf | CMO, Prodoscore | 213.262.2551 | nadine@prodoscore.com
Alessandra Nagy | VP, Bospar PR | 714.310.4439 | Alessandra@bospar.com
Press Release initially published on Business Wire.