Prodoscore Secures Additional $3M in Funding and Hires President
David Powell joins Prodoscore as President; Business Expected to Scale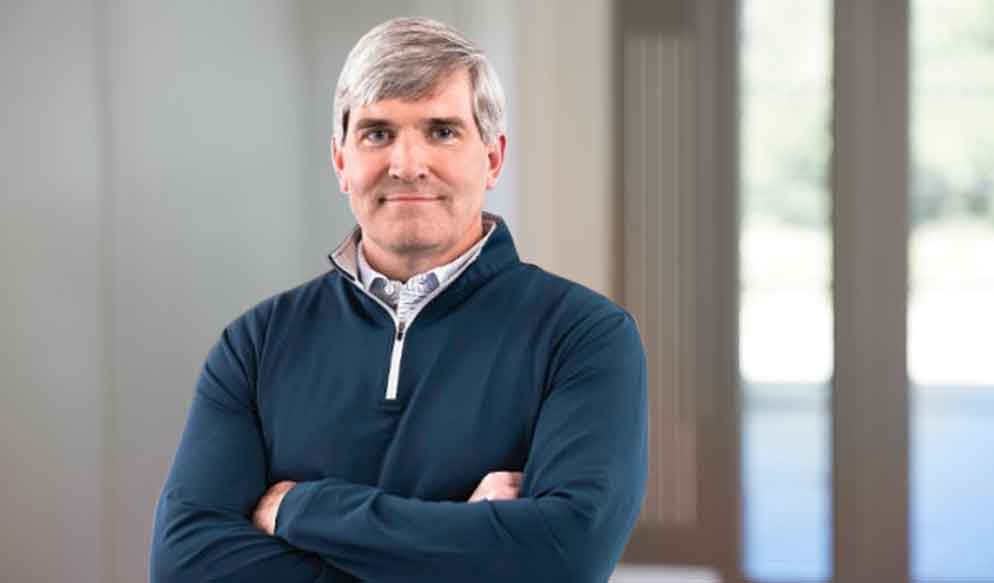 Prodoscore, the leader in employee visibility and productivity software, today announced a pivotal new executive hire, as the company secures another round of funding. David Powell, a 25-year veteran of the IT industry, joins Prodoscore as president. Powell has had an incredibly successful career in the SaaS space. He was named a CRN Channel Chief in 2017 and 2021 and listed in the Birmingham Business Journal's Top 40 Under 40 in 2011. Powell also made  the "Top 250 People in Managed Services" list by MSPmentor a total of five times. 
Powell was instrumental in the growth of the managed services business unit at LogicMonitor, leading up to its eventual sale to Vista Equity Partners. He then did advisory work for Inverness Graham following its acquisition of Corsica Technologies. Powell joined Corsica as CRO and played a key role in its growth and acquisition of four additional MSPs. In 2020, he joined Perch Security, helping the company continue its period of rapid growth. At the end of 2020, ConnectWise, a Thomas Bravo company, purchased Perch, and Powell became SVP of Growth.
"We could not be more excited to have David on our team. His experience building large scale revenue organizations will certainly help us manage the heightened demand for our solution, and allow us to continue to scale," said Prodoscore CEO Sam Naficy.  
The new hire announcement comes on the heels of an additional $3M in funding from SNK Capital Partners, bringing its total commitment to more than $5M by year-end 2021. 
"This is a very interesting time for companies in America and around the world," said Powell. "Many of their employees  are beginning to return to the office after a year of fully remote work. Research shows that 30-50% of the workforce may stay remote. Company leadership is trying to determine: 'how do we know if our employees are productive?'  Visibility into the data around employee productivity and key insights about their work are going to be essential to the return to work model. Prodoscore is uniquely positioned to provide employers that visibility and give them actionable insights to efficiently manage their business going forward." 
As president, Powell will be leading Prodoscore through the next phase of rapid growth, driving substantial revenue and supporting the evolution of the company.   
"There are moments in time when a broad range of market forces come together that create opportunities for a company to thrive," Powell continued  "We are seeing many of those trends right now and Prodoscore sits at the nexus of several, which is why I couldn't be more excited about joining the team and the future of Prodoscore."
---
About Prodoscore
Prodoscore™ is a company dedicated to empowering teams to be more effective and productive, validated with improved performance and enhanced contributions. By providing visibility into employee activities through a single, easy-to-understand productivity score, a "prodoscore" is calculated to improve workforce productivity and streamline the employee experience. Prodoscore works seamlessly with cloud tools like Google Workspace, Microsoft Office365, CRM systems, and VoIP calling platforms, allowing it to be quickly implemented and maintained. Learn more at prodoscore.com.
Press Release initially published on Business Wire.