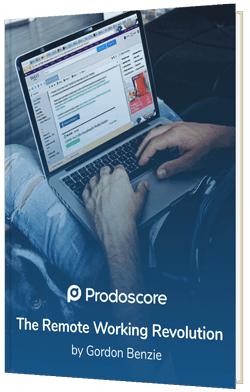 Download Now
The Wall Street Journal recently reported that future interest rate increases might be deferred based on steadily declining worker productivity over the past decade (see article here). This chart paints a dire picture of what has happened to US worker productivity over that period.
Couple of points to clarify…average worker productivity has improved by an average of about 2 percent from 1975 through 2016; the past decade is an atypical period of decline. Enormous gains were achieved from technology innovation launched during the late 1990s through the early 2000s; those periods of high increases are now leveling off.
So what is really happening with worker productivity? Should we be worried? The slowdown in recent quarters has likely been reinforced by weak business investment in new equipment, software and facilities. The global financial crisis clearly has impacted these investments, as we are not yet completely out of the global economic crisis that began back in 2007-2008.
Given these declines, companies now face new challenges when seeking to improve their worker's productivity.