By Gordon Benzie on October 04, 2017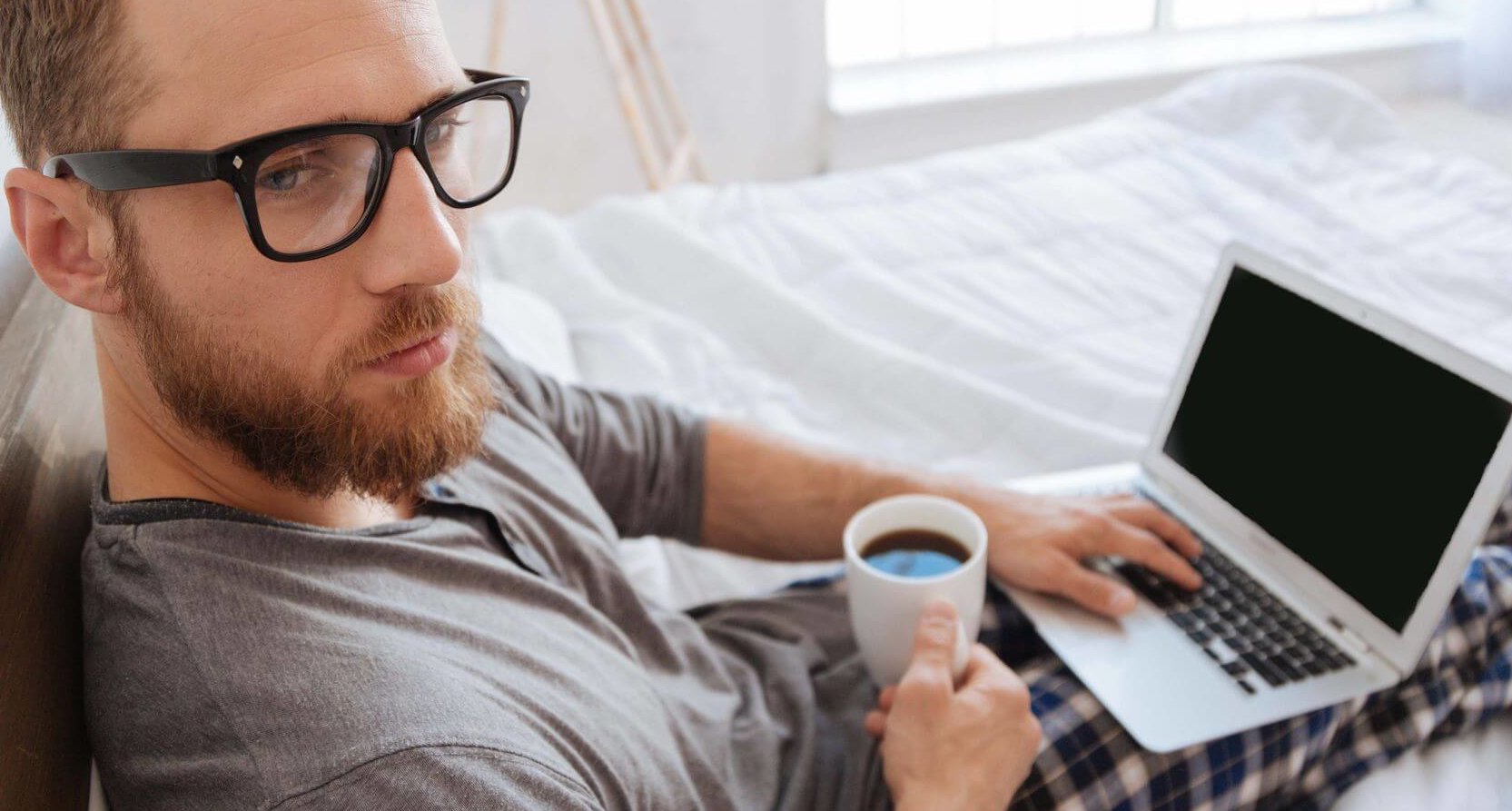 The workforce is going through a significant transformation – both in the US and across the globe. By 2020, employers will be tasked with attracting top talent that places a high value  on whether or...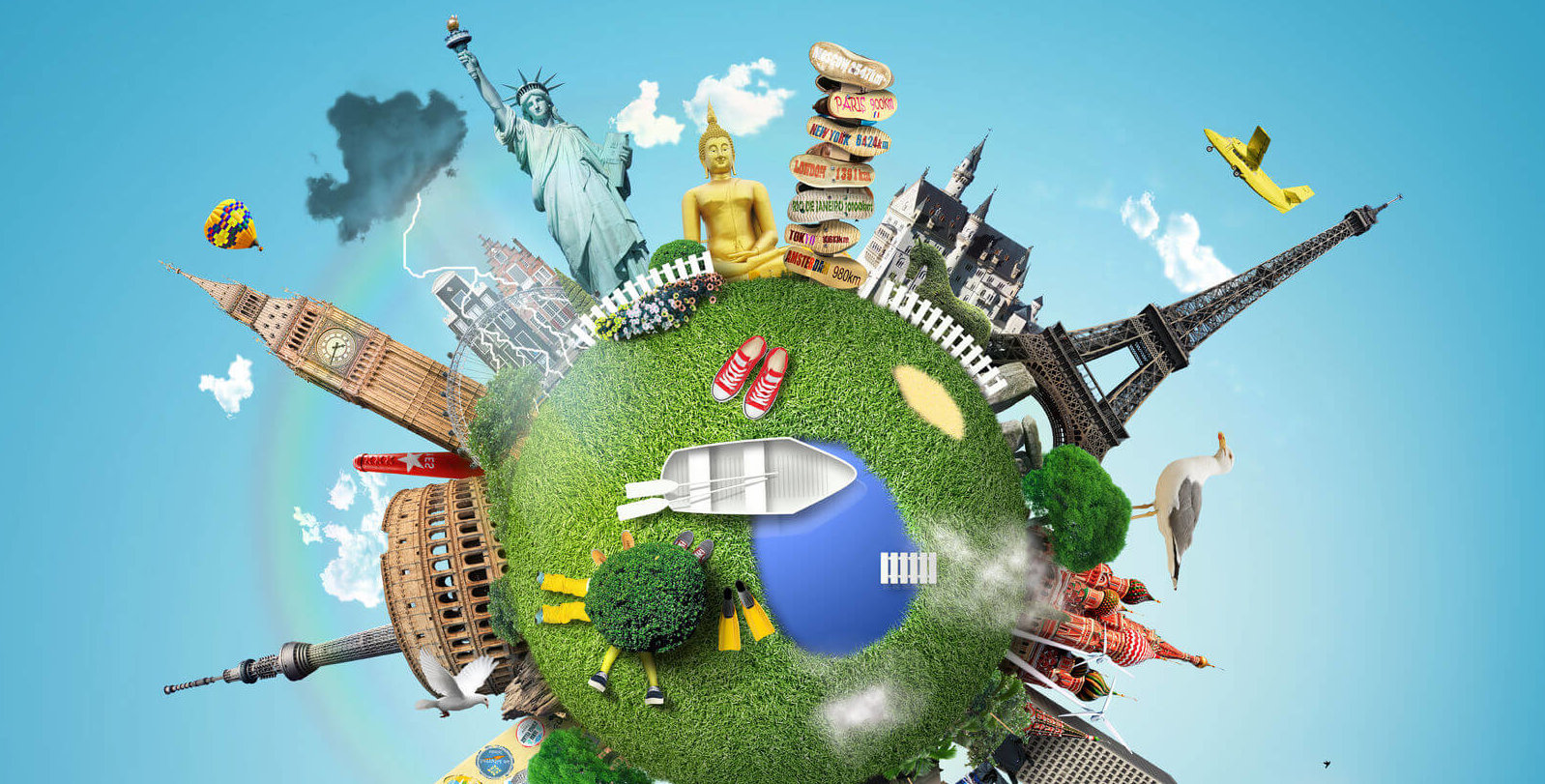 on
Based on its major impact on jobs and the economy, I propose the remote working revolution should be classified as a megatrend. Given its significance, it is wise to take an "outside in" perspective to assess wh...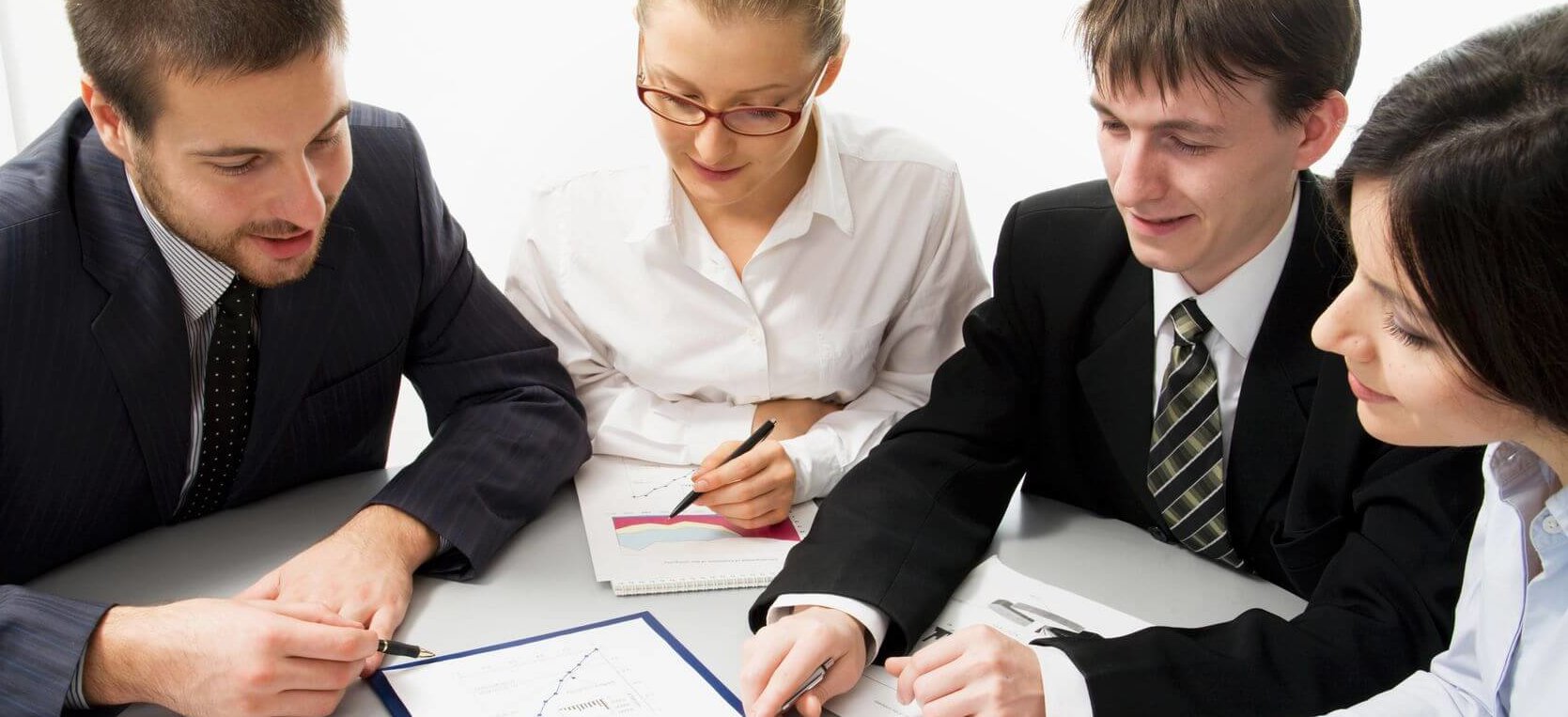 on
No matter how good at sales you are, no matter how hard you work, if you don't optimize sales processes, then your efforts will not reap all the potential rewards nor can you achieve your full potential. Building...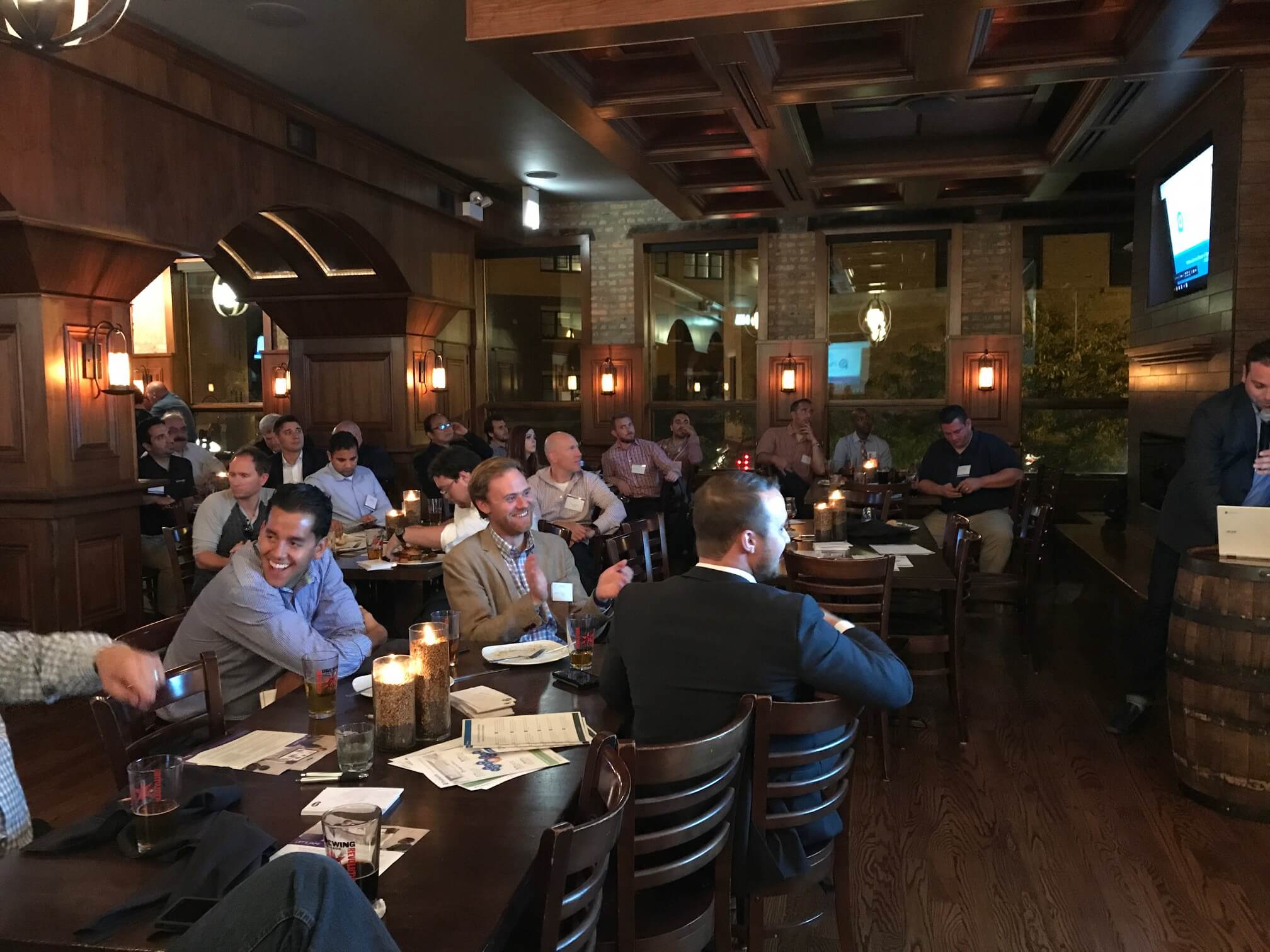 on
...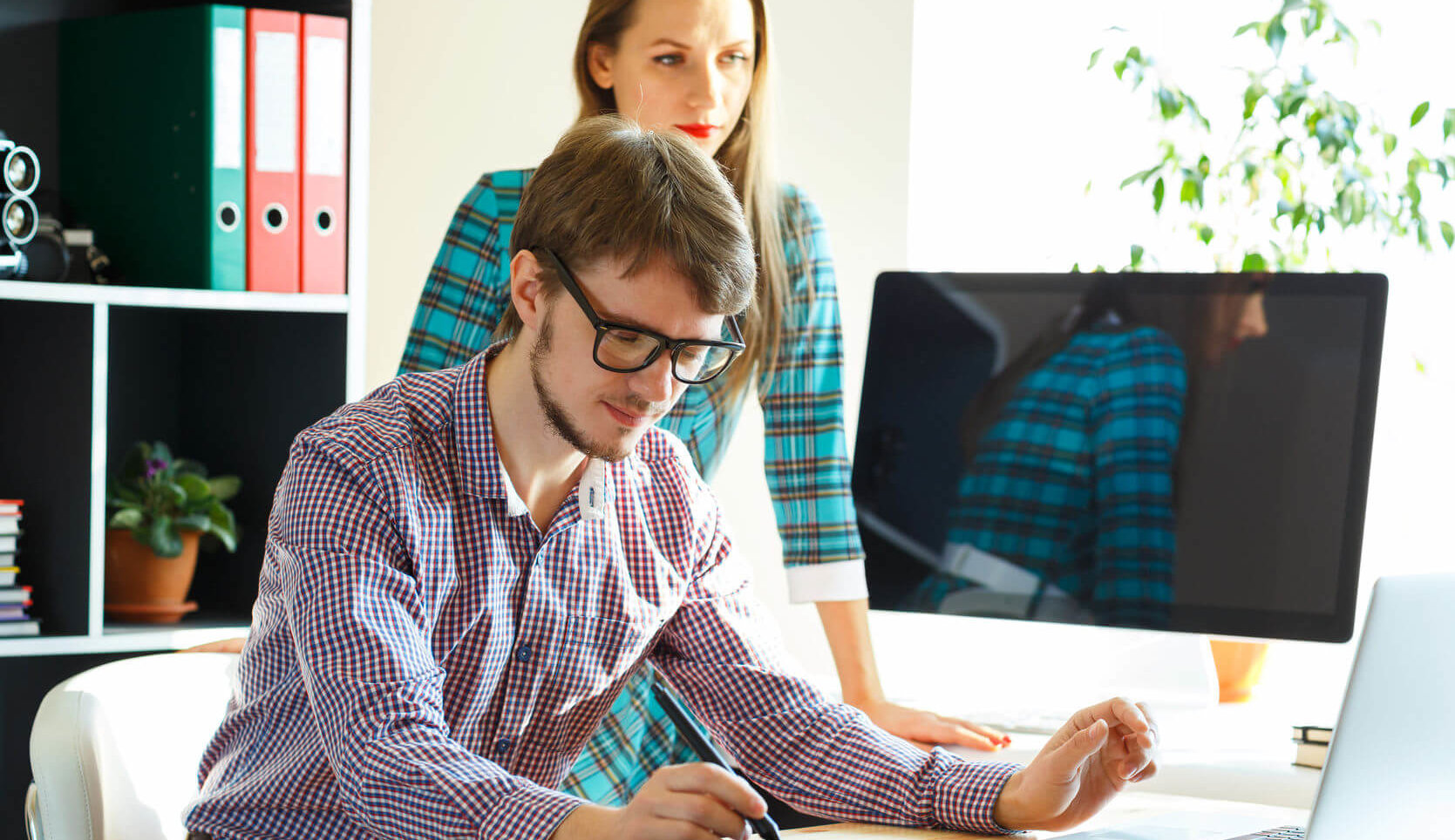 on
It appears that many American workers enjoy working from home via telecommuting, and many companies are allowing it. Despite few managers being in favor of it, telecommuting is a trend that continues to gain momentu...