By Gordon Benzie on January 19, 2018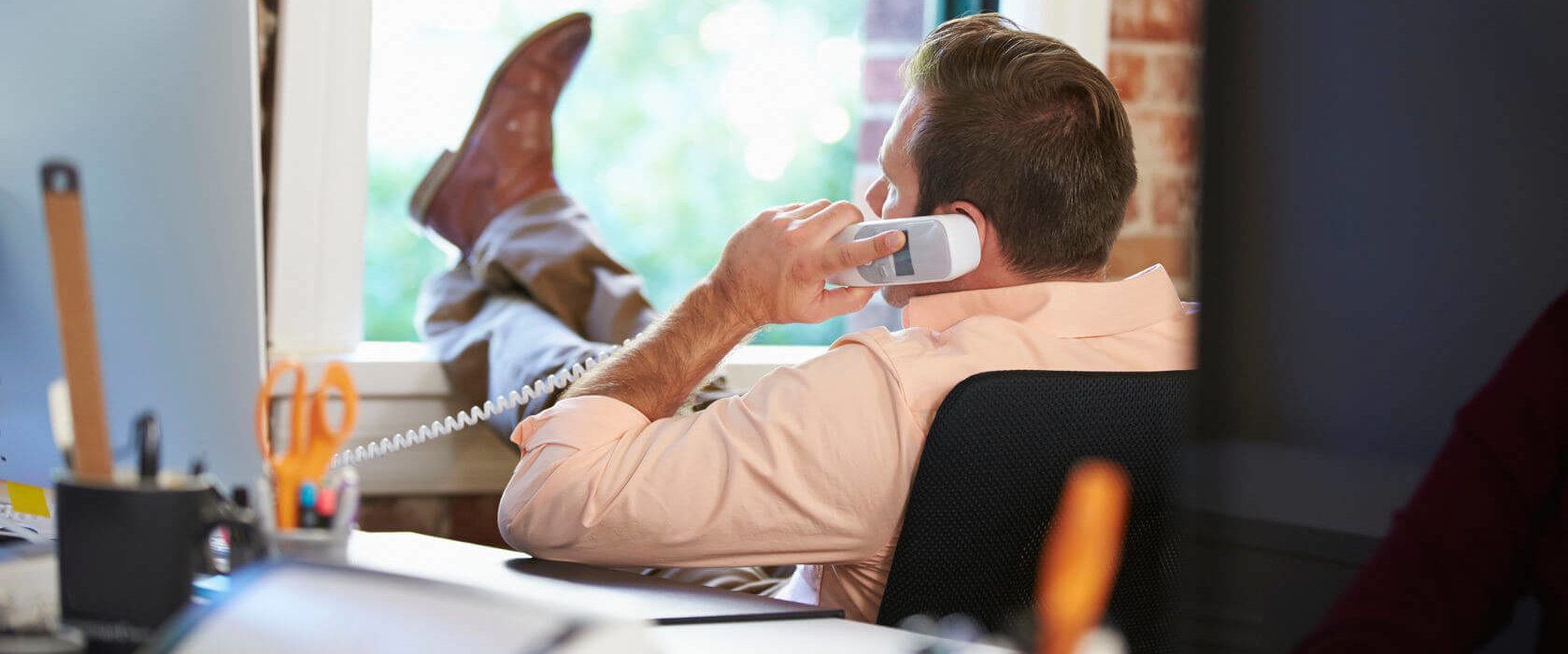 As we start the new year, it is a time when new budgets and goals are put in place. Now comes the challenge of how to actually achieve expectations of 5-10 percent performance improvement. As...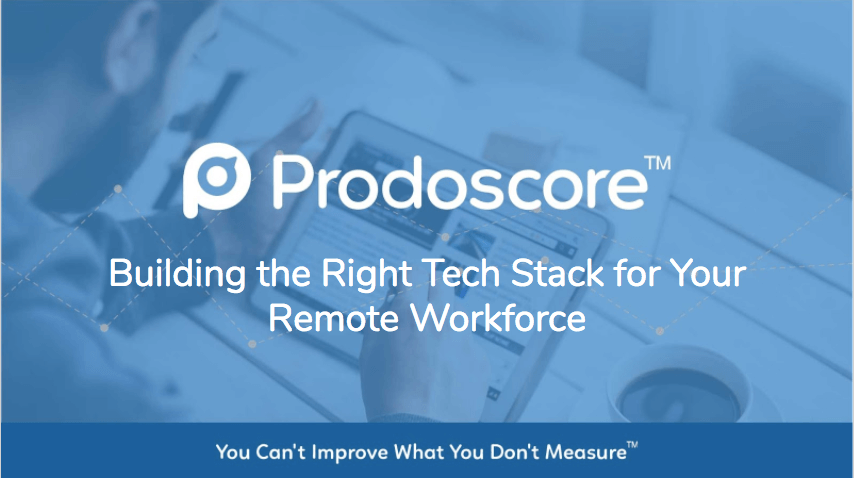 on
A work from home policy can contribute to cutting employee attrition by half. But, only if you have the right tech in place to take advantage of the many benefits of being able to work from anywhere. We guided y...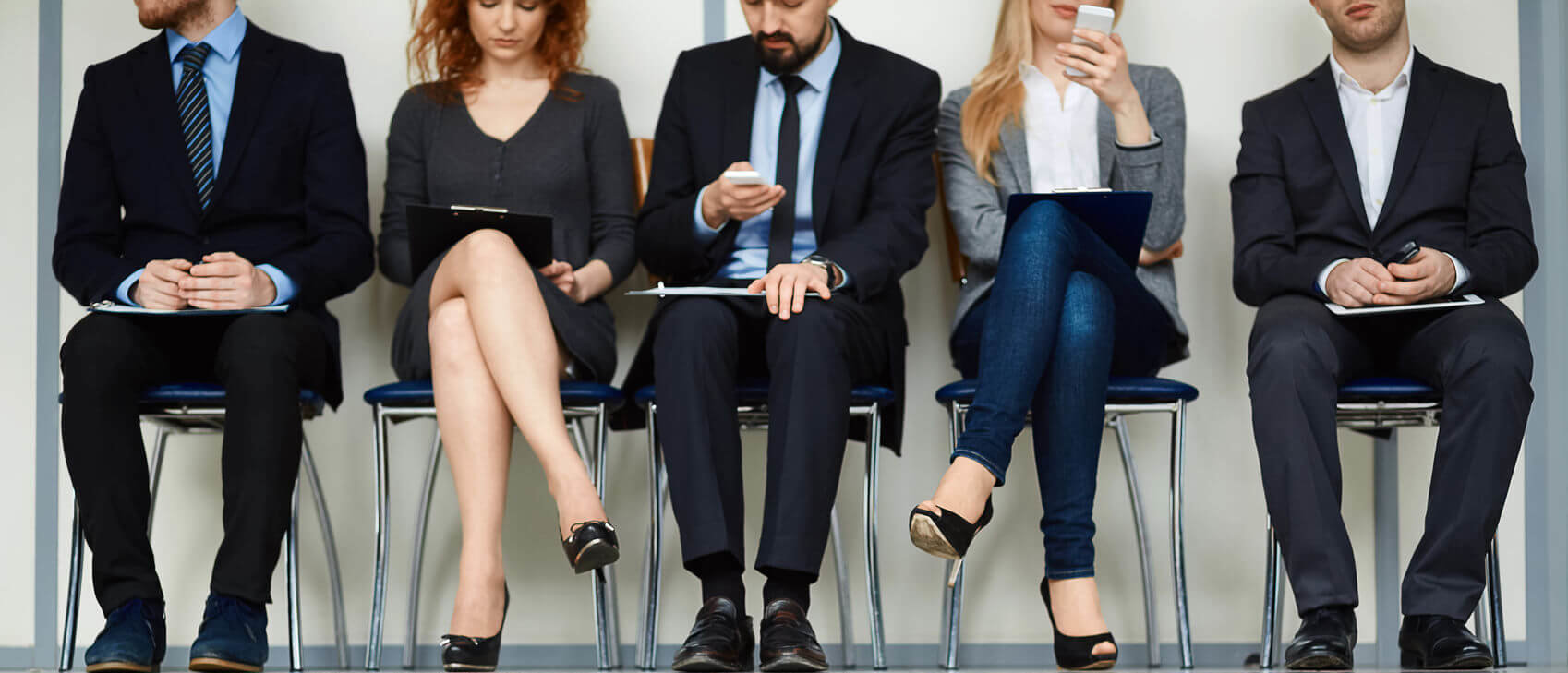 on
Much has been written about today's technological advances that we now take for granted. Along with this innovation comes greater expectations that decisions will be "data-driven," resulting in greater informa...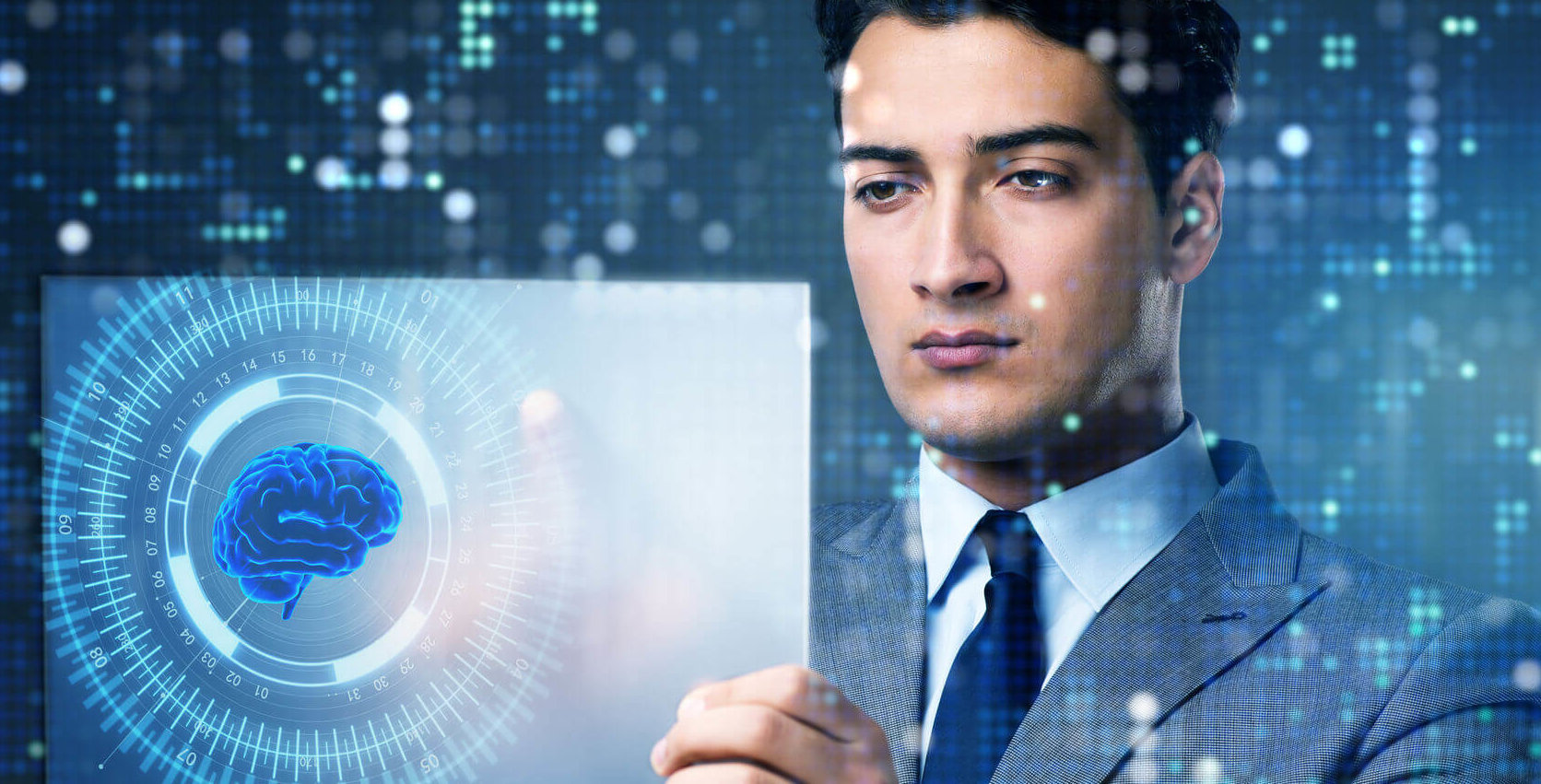 on
Investment and interest in Artificial Intelligence (AI) is now white hot as we enter the second decade of the 21st century. Interestingly, AI is now almost a passé term. Machine Learning and advanced pattern recogn...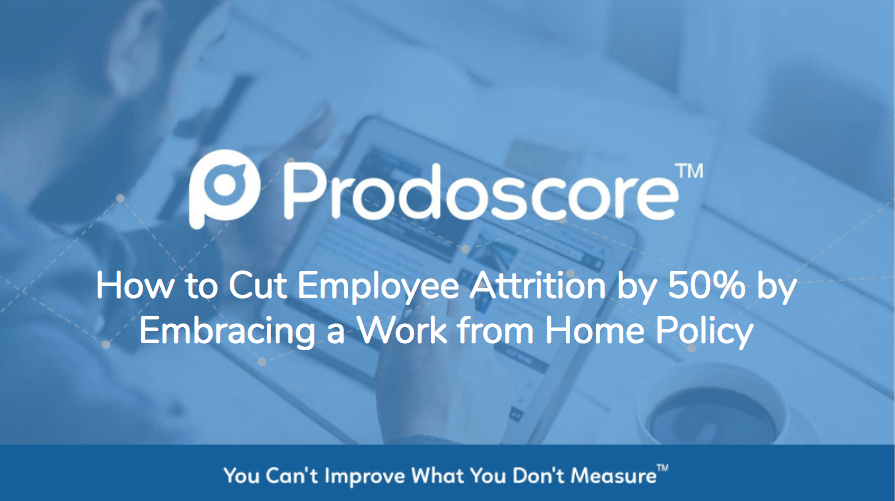 on
In a recent study, a Stanford professor found a work from home policy contributed to 50% less employee attrition. But the study notes that in order to take advantage of the many benefits of a work from anywhere p...