By Eric Dreshfield on February 27, 2018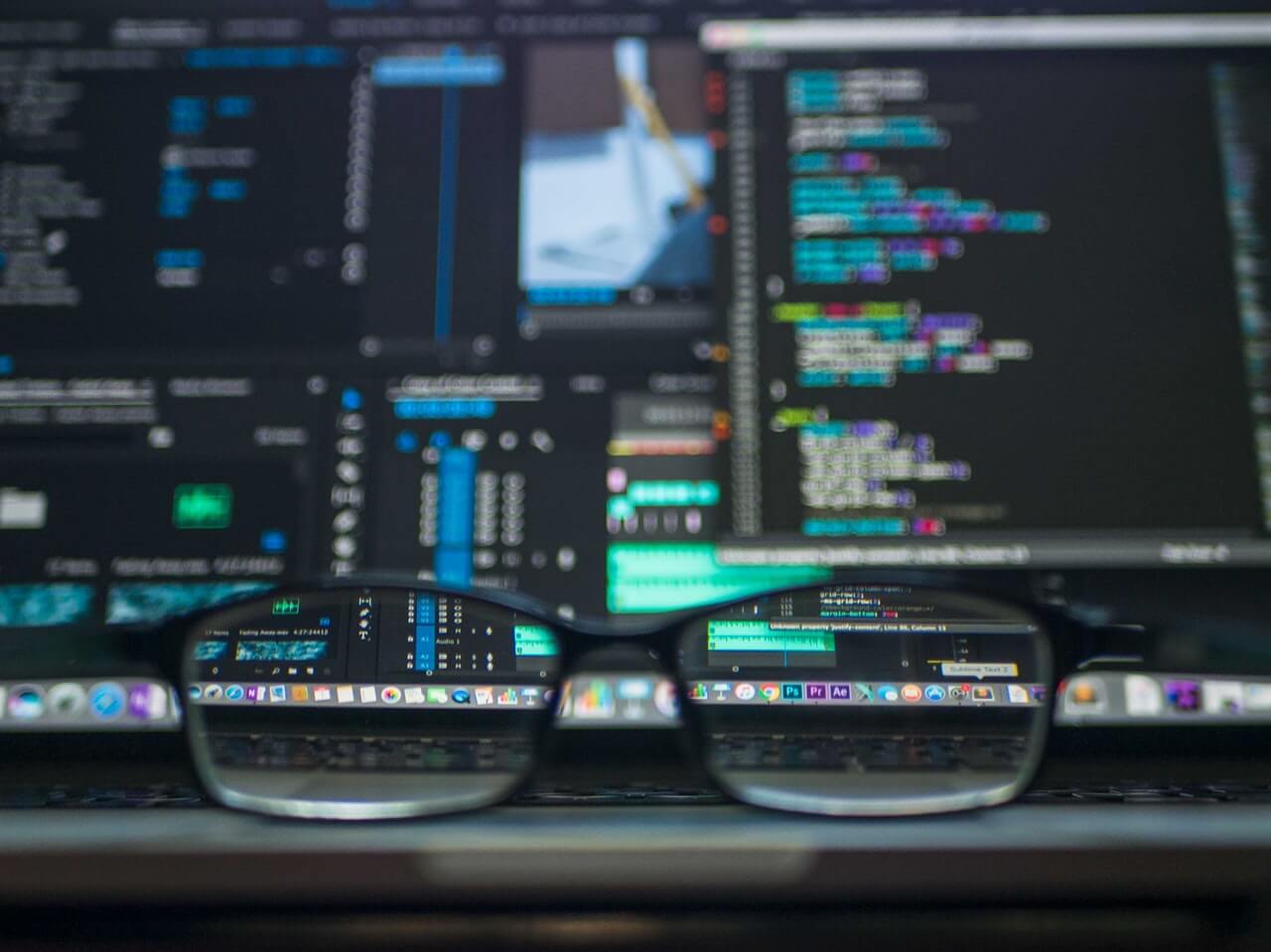 Machine learning and artificial intelligence. It's the stuff movies and television shows are made of. Who remembers the robot from the original television series, Lost in Space, or the humanoid cyborg from the movie, The...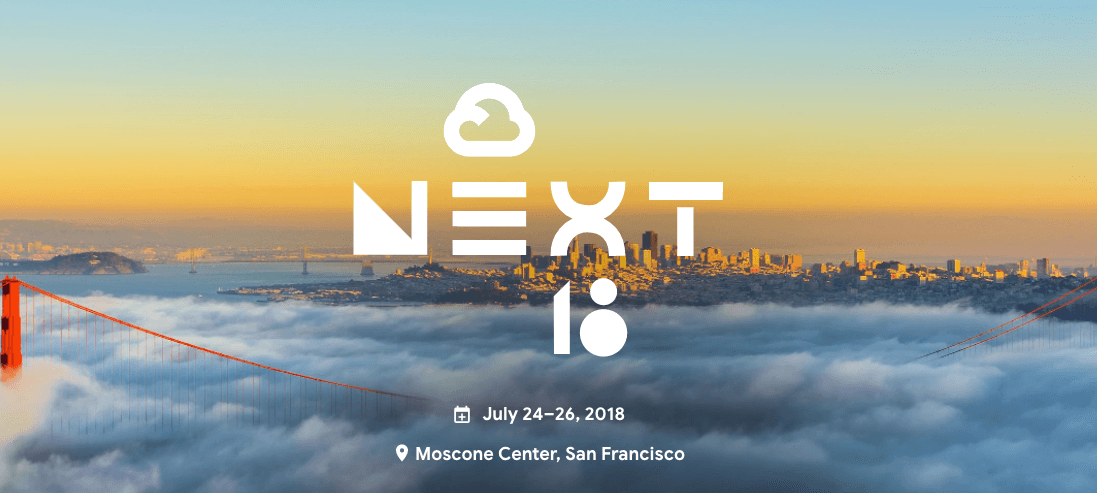 on
Moscone, Transformed This year, Google Cloud is taking over the largest conference center in San Francisco, transforming the Moscone Center into a physical and digital playground for your imagination. Here, you can...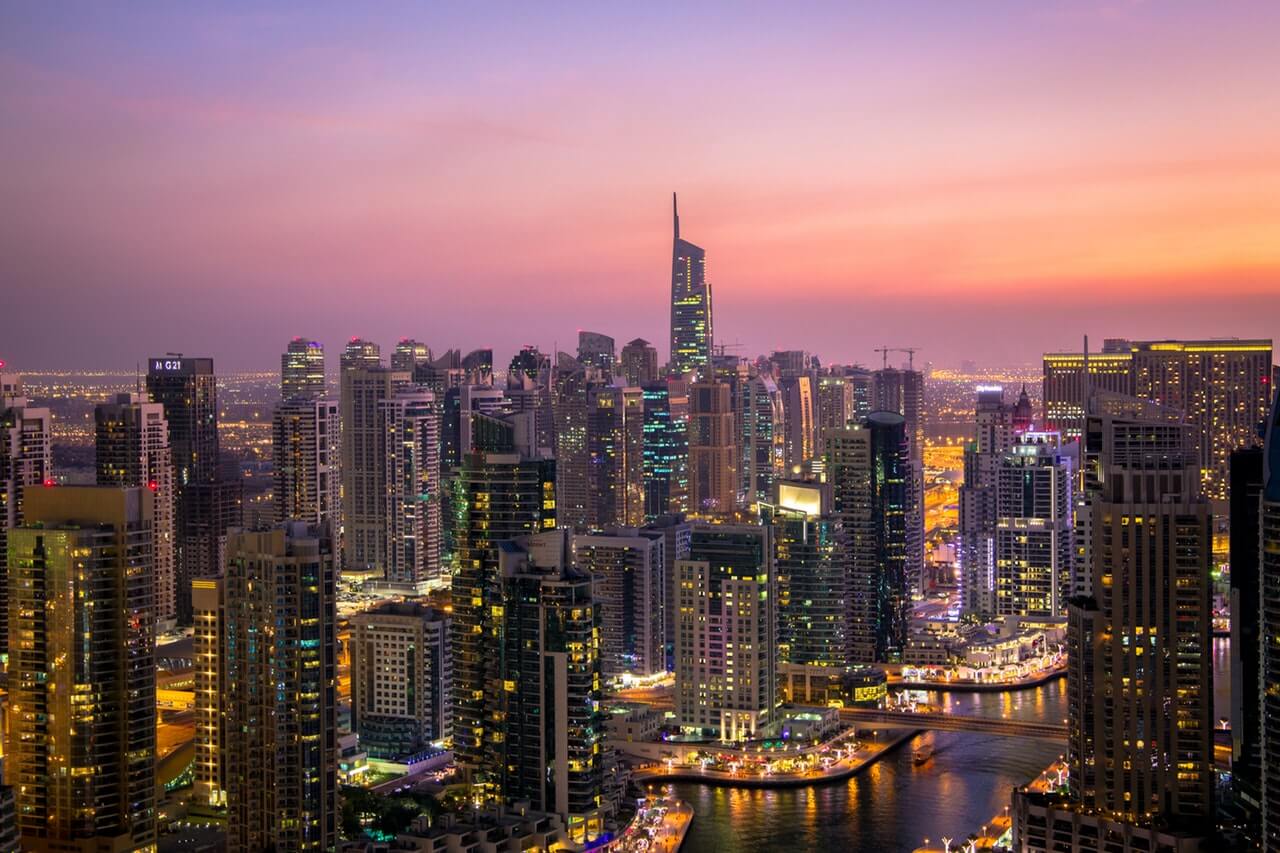 on
IRVINE, CA  – April 1, 2018 – Prodoscore, the leading productivity measurement platform for enterprises using cloud platforms, announced it has successfully completed the Service Organization Control (SOC) 2 Ty...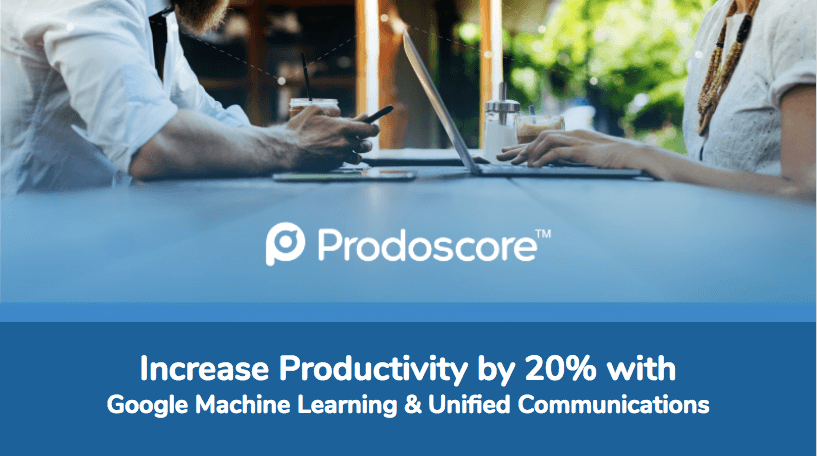 on
A major, publicly traded tech company ran an internal study using Unified Communications and Google's Machine Learning to measure their team's productivity. By using Google Machine Learning managers were able to...

on
Next year will be the 50th anniversary of when the first message was sent from one computer to another. Since its humble beginnings, email has become the most important communication breakthrough of the 20th century...