By Gordon Benzie on August 10, 2017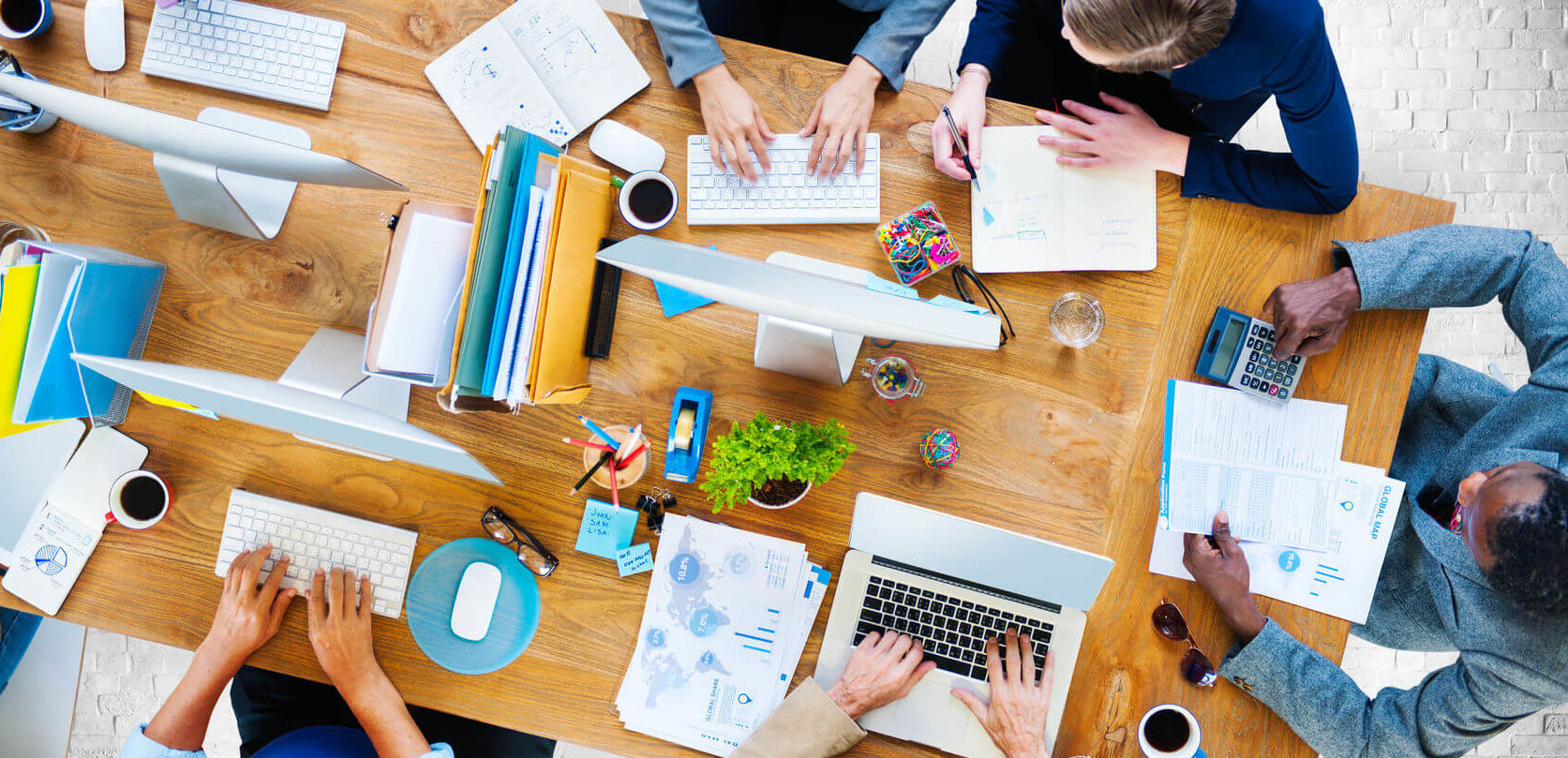 As a sign of the times, it is not an uncommon to talk about a "sales technology stack" or what applications are used as part of the sales process. What is the best way to...
on
Prodoscore recently hosted an educational happy hour at Google's New York offices with Google, Salesforce, SuiteBriar and RingCentral on how your business can leverage Machine Learning and cloud technology to work a...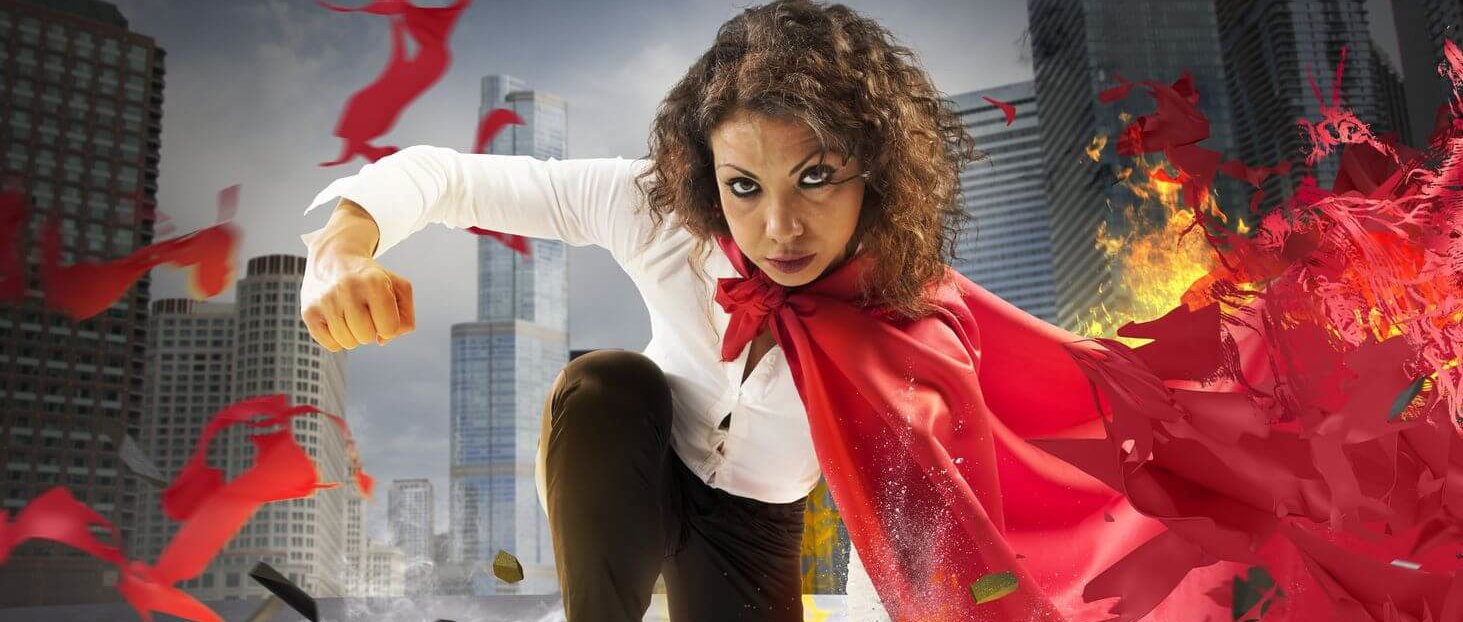 on
I often get asked what the best sales performance metrics are to measure. This same question can be asked of other disciplines, such as finance, marketing or legal effectiveness, or subjective topics such as persona...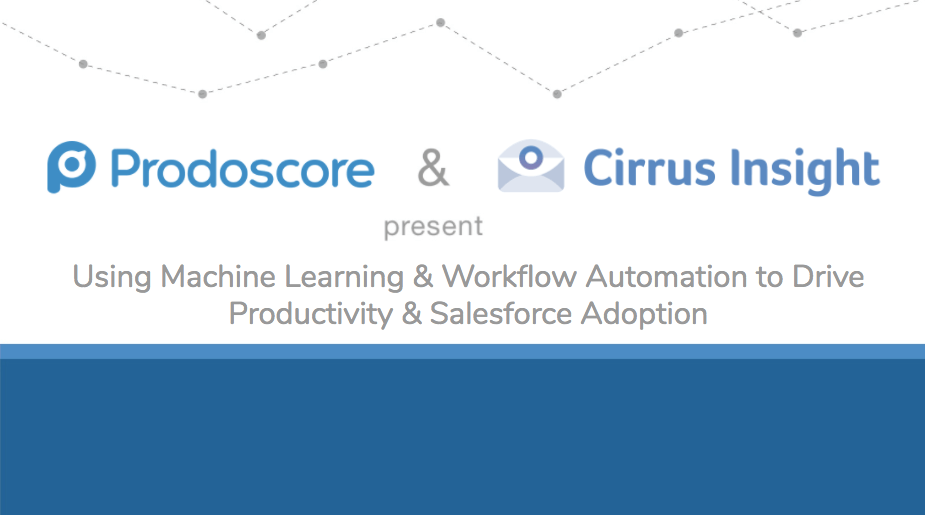 on
Join Prodoscore and Cirrus Insight as they present tips and tricks for improving sales efficiency and driving Salesforce adoption. - How to build better sales processes - Why measurement is the key to unlocking ...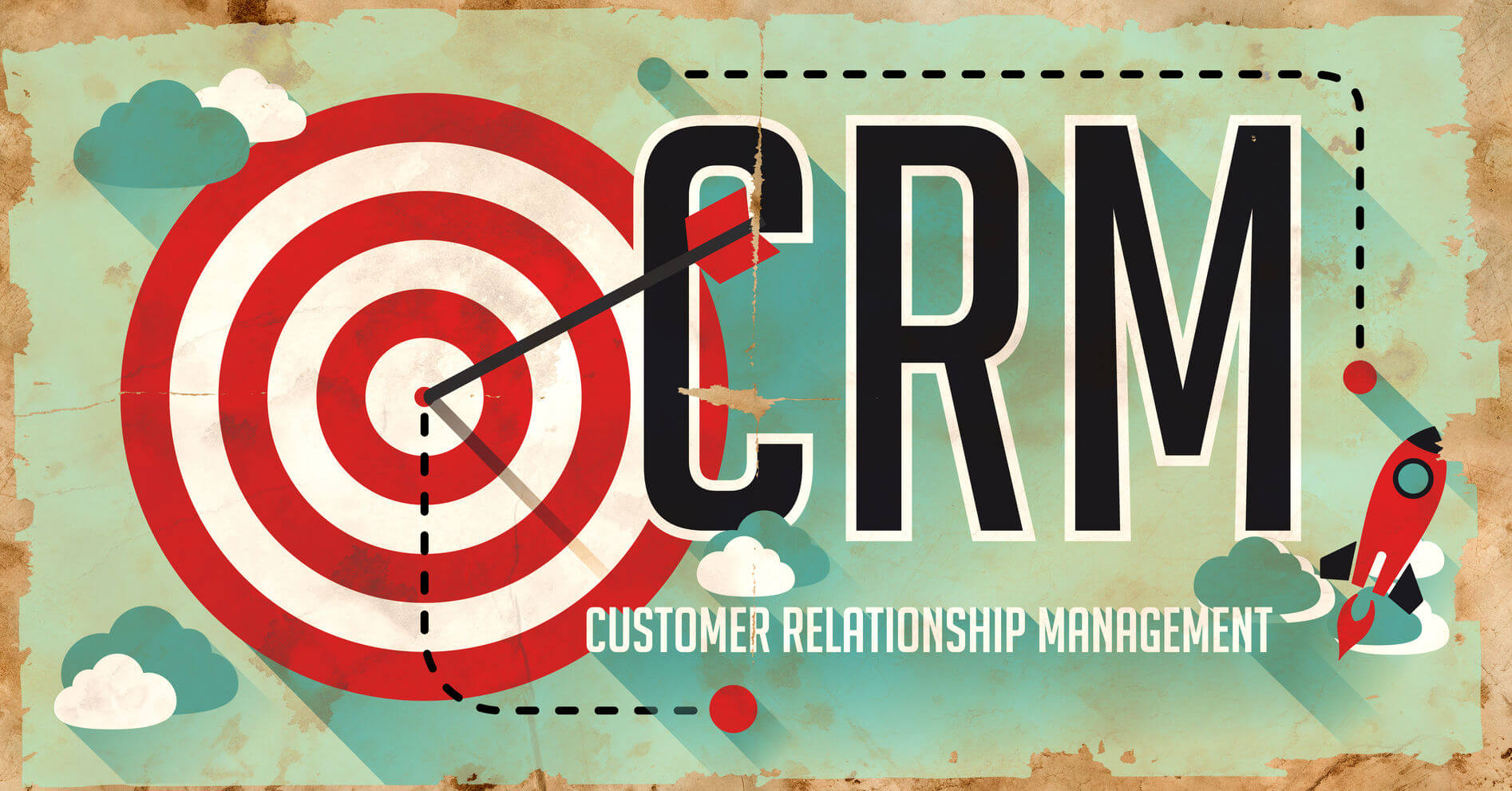 on
The recent growth of CRM solutions is somewhat surprising, given the importance of managing customer relationships is not a new concept. Yet the CRM market is exploding at an amazing, sustained pace. Given this grow...