Not Hitting Revenue Numbers? Take Our Free Sales Team Assessment
Fill out the form below and we'll be in touch to schedule your 30-minute setup.
5 Benefits of Assessing Sales Performance – Download PDF (619KB)
Not hitting revenue numbers and want to know the areas that need work to transform your sales team?
Managing sales teams has always been a struggle as managers are forced to focus on the output (revenue) instead of accurately knowing everything sales reps are putting into their daily activity that helps drive revenue. The good news is that your SaaS solutions have a wealth of data locked away waiting to be harnessed with Prodoscore.
We're offering a free sales assessment report for your sales team. Our assessment will allow you to identify which of your sales employees are:
Most productive
More likely to quit

Focused on non-revenue generating activities

Need more training

Not adopting your business tools

Working efficiently from home or remotely

And more
Our assessment is a no obligation, 30-day overview of your sales organization's productivity score at no cost. The assessment only takes only 30 minutes of your time to deploy and shortly after you will be able to see your sales organization's productivity ratings.
Business leaders are stunned when they're finally able to see the reality of their team's work productivity. You think you know your reps' daily activity, but we provide the full, 100% accurate picture.
Here are a few examples of what sales leaders find from the assessment:
High Rating – Low Revenue – "Sales rep needs immediate coaching"

High Rating – High Revenue – "Superstar recipe to repeat"

Low Rating – Low Revenue – Employee is disengaged and has been all 30 days "Employee is most likely attritting"

Employees are not using the business tools we purchased
Prodoscore is proven by Google published case studies to help drive overall productivity by at least 20%. Instead of overly complicated charts and graphs, we provide your leaders with a simple score that is easy to digest and understand.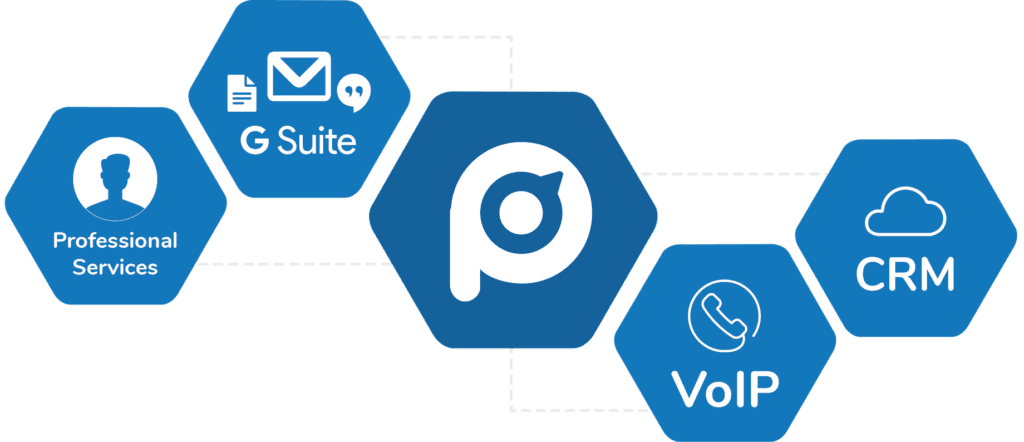 We place Prodoscore at the center of the spoke for all of your sales employees business tools, G Suite (Docs, Slides, Chat, Email), CRM, and UCaas Communication solutions to collect and analyze all the data being produced.
All we need is 30 minutes to conduct the Sales Transformation Assessment on your sales organization and you'll have a complete picture of your sales productivity.